Could you tell the difference between fancy Original Source mint shower gel, or a cheaper version that's nearly the third of the price? I did some testing to find out. There's a big player in town when it comes to minty shower gel – Original Source. It comes in 250ml bottles and its RRP is £2.20 (although...
Get all this & more in MoneySavingExpert's weekly email full of guides,vouchers and deals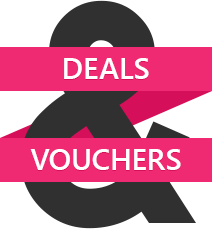 Visit our Deals & Vouchers section to ensure you don't miss out on the best deals.
Read more
»