You probably heard about the stampede last week as a range of £1 Frozen merchandise put the Poundworld tills in meltdown, selling out in minutes. We've blagged some inside info for MoneySavers – by the end of this week, there'll be EVEN MORE Frozen items up for grabs in pound shops. Here's how to make sure you're not left out...
Get all this & more in MoneySavingExpert's weekly email full of guides,vouchers and deals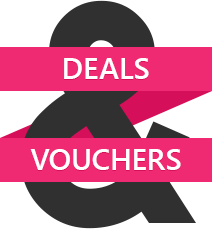 Visit our Deals & Vouchers section to ensure you don't miss out on the best deals.
Read more
»