Do you buy your dried herbs and spices from your local supermarket? Depending on what you want, you can get them for half the price AND twice the size. Here's you can add some spice into your life without having to pay a fortune for it. One of my biggest passions (apart from deals hunting, that is)...
Get all this & more in MoneySavingExpert's weekly email full of guides,vouchers and deals
Recent Blogs
31 January 2019

29 January 2019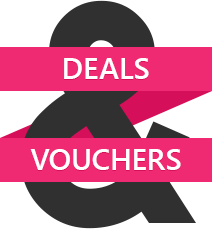 Visit our Deals & Vouchers section to ensure you don't miss out on the best deals.
Read more
»