Dry January deals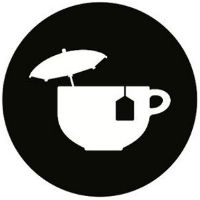 We don't currently have any Dry January deals.
Download the free Dry January app

Apple iOS & Android. Tracks units, calories & money saved

If you're giving up booze, you can download the official Dry January app - available free on Apple iOS and Android - to help you keep track of how many units and calories you haven't consumed, as well as how much money you've saved by not drinking.

The app can be use by anyone, whether ditching alcohol for good or just taking a month off, and will also keep a log of your current and best ever 'dry' streaks.

If you can't get the app, you can sign up for Dry January support via email.

Good luck!