J2O Deals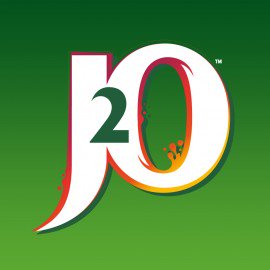 We don't currently have any J2O deals.
Latest Expired Deals
'Free' J2O drinking bauble

With £2ish J2O purchase. 10,000 avail

If you buy two 750ml bottles of J2O Spritz or two J2O multipacks, keep the receipt as you can upload it online on the J2O website, fill in a few details, and get a free drinking bauble and straw sent to you in the post until Sat 31 Dec.

The offer started on 1 Nov with 10,000 baubles available - we've asked Britvic how many baubles are left, but it couldn't say for sure so it's worth going quickly if you'd like one. It's a maximum of five claims per household and J2O says baubles will be received within 28 working days from the date of the claim. See full T&Cs.

J2O Spritz is on offer at Asda* for £1 a bottle, meaning you could get your hands on a drinking bauble for £2.