Mr Fogg's Tavern Deals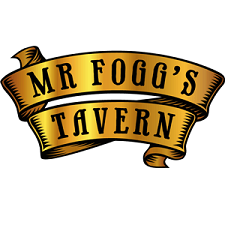 We don't currently have any Mr Fogg's Tavern deals.
Latest Expired Deals
IMPORTANT - THIS DEAL HAS EXPIRED

This deal has expired - you can't get it any more. We've kept it here for reference.

Free roast beef sandwich & drink for runners

Show your medal. Can book a table or takeaway on the day

London Marathon runners can get a free roast beef sandwich and pint of beer at Mr Fogg's Tavern near Leicester Square in London from 12pm until 9pm on Sun 23 Apr (race day) when you show your 2017 medal.

The free sandwich includes roast beef, caramelised onions, grilled cheese and either mix salad or chips. Mr Fogg's Tavern advises booking a table, although if there are no seats available you can get your free roast sandwich to takeaway.