Quorn Deals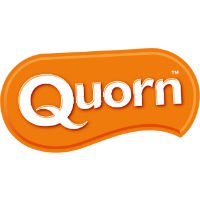 We don't currently have any Quorn deals.
Latest Expired Deals
Product recall: Quorn frozen meat-free mince

300g packs sold at Tesco may contain 'small bits of metal'

Meat-free food maker Quorn has issued an urgent safety warning and product recall after a batch of its frozen mince was found to contain "small pieces of metal" so could be unsafe to eat.

Quorn says the only affected packs are those sold at Tesco with a best-before date of 31 Aug 2018.

If you think you've one of the affected 300g packs (see image), Quorn says you should avoid using it and instead return it to a Tesco* store for a full refund. For further help, you can call Tesco customer services on 0800 323 4040.

No other Quorn products are known to be affected.