Roald Dahl Deals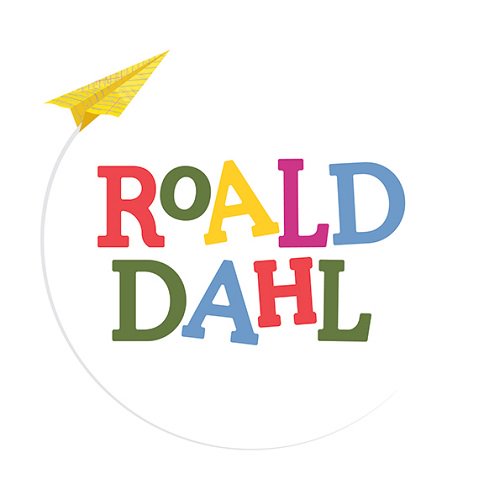 We don't currently have any Roald Dahl deals.
Latest Expired Deals
FREE Roald Dahl activity pack

Incl colouring, word search, quiz & crossword

You can get a free Roald Dahl Day party pack containing activities for kids if you go online to the Roald Dahl website and register your details. You'll then be able to download the pack and print it.

The party pack has been released to help people celebrate what would have been Roald Dahl's 100th birthday on Tue 13 Sep. As well as party ideas, it contains activities including colouring, a word search, quiz and crossword.

The Roald Dahl team told us the pack will be available indefinitely (there was a technical hiccup on its site on Mon 13 Sept which has now been fixed), and there's no limit on how many people can download it.