Royal Canin Deals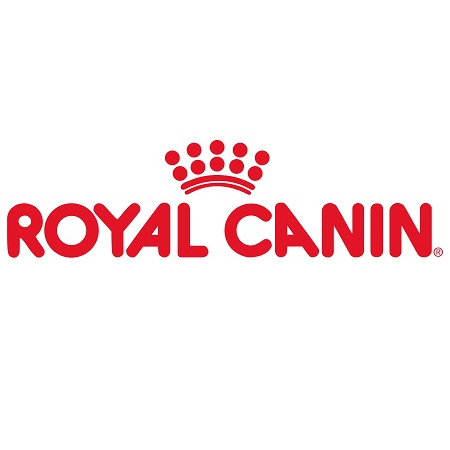 We don't currently have any Royal Canin deals.
Latest Expired Deals
FREE Royal Canin cat food

Printable voucher for 400g bag

Register with Royal Canin to get a voucher for a free 400g bag of cat food from its feline range until Mon 31 Oct. The coupon is valid until Wed 30 Nov.