Salsa! Deals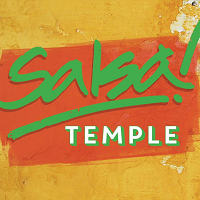 We don't currently have any Salsa! deals.
Latest Expired Deals
IMPORTANT - THIS DEAL HAS EXPIRED

This deal has expired - you can't get it any more. We've kept it here for reference.

Salsa! free prosecco for marathon runners

Show your 2018 medal to get a free drink

Running 26.2 miles will build up a thirst, and you'll be able to quench it for free at Salsa! in central London.

Flash your 2018 London Marathon medal at the bar and you can choose either a free glass of prosecco (norm £5.95), a mocktail or a soft drink on Sun 22 Apr.

You can find Salsa! at Temple Place in London.