Schar Deals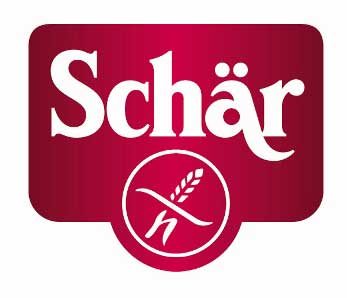 We don't currently have any Schar deals.
Latest Expired Deals
£1 off Schar breakfast bakes

On-pack coupon, can you find 'em?

If you're planning on buying Schar gluten-free breakfast bakes, check the front of the 130g packs as you might be able to find a coupon for £1 off that you can peel off and use there and then.

We've seen these packs with the peelable sticker coupon in Asda* (£1.50, pictured), so 50p using the coupon, which is valid until Sat 31 Dec. Happy hunting!