Tangle Teezer Deals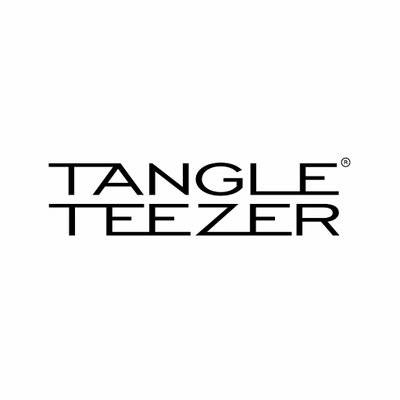 We don't currently have any Tangle Teezer deals.
Latest Expired Deals
FREE £11ish Tangle Teezer

Weds only when you swap any hairbrush at Waterloo station

If you're travelling through Waterloo station on Wed 13 Jun, between the hours of 7am and 10am only, make sure you bring an old hairbrush or comb as you'll be able to exchange it for a brand new Tangle Teezer 'The Wet Detangler' in 'Millenial Pink', which is normally £11ish.

There are 2,000 available, and it's first come, first served, so it could be worth getting up a little earlier to grab one if you normally commute through Waterloo station. You can exchange any sized hairbrush in any condition to get the freebie. The old hairbrushes will all be cleaned and recycled, so this is a great way to get 'paid' to recycle your old brush.

Where in Waterloo station should I go?

You'll find the Tangle Teezer hairbrush amnesty stand by the big blue sign outside the underground entrance, close to platform eight and exit four between the self-service ticket machines. It's outside Pret, by the stairs to the mezzanine floor but if it's close to 10am and you don't see anyone, all brushes may already have been given out.