Yazoo Deals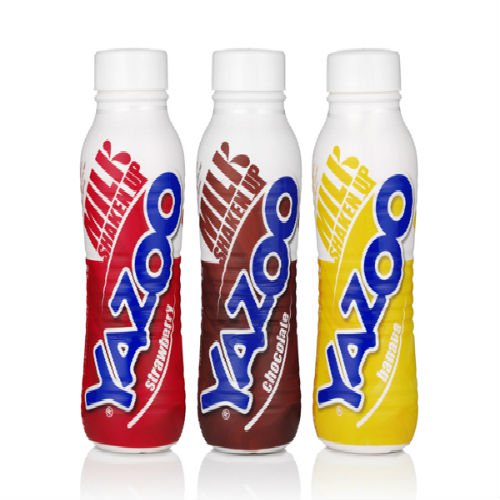 We don't currently have any Yazoo deals.
Latest Expired Deals
FREE Yazoo Milkshake

Click & print coupon for a free Yazoo

Print a coupon from Yazoo to get a free 400ml milkshake (up to the value of £1) valid for four weeks after date of printing at any major supermarket. If the price is over £1, you will have to pay the difference. This coupon won't last long so go quick if it's something you want.

Morrisons currently has them on sale at two for £1 until 3 Apr which means you'll get two for free.