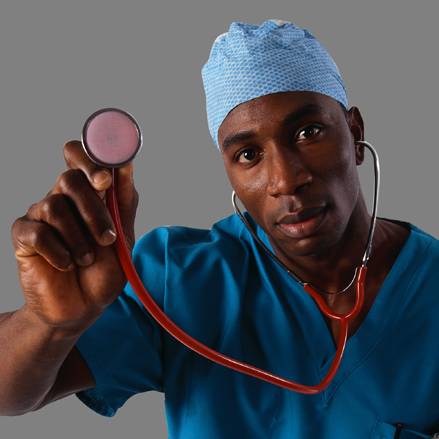 Prescription charges in England will be frozen on 1 April, it was announced today.
They will be free in Northern Ireland from next week, while the price drops in Scotland.
Prescriptions in England
The cost of a single prescription will remain at £7.20 and prepayment certificates, which cover all prescription costs for a set period, stay at £28.25 for three months and £104 for 12 months.

If you buy four or more prescription medicines or drugs within three months it's better value to get a three-month certificate.
An annual certificate is best if you need 15 or more prescriptions a year (see the Cheap Prescriptions And Medicine guide).
But before paying out, first check if you're entitled to free prescriptions.
You qualify if you:
Are under 16
Are over 60
Are pregnant
Or your partner receive certain benefits
Are between 16 and 18 and in full time education
Have a war pension exemption certificate
Have a valid medical exemption certificate
Scotland, Wales and Northern Ireland charges

Prescriptions have been free in Wales since 2007. Northern Ireland residents currently pay £3 per prescription but they will be free from 1 April.
Scotland is dropping from £4 to £3 next Thursday. The fee will be abolished completely by next year.
You have to be resident in the specific home country to qualify for their rate.
Dental charges frozen too

The cost of NHS dental charges in England will stay at £16.50 for band one, £45.60 for band two and £198 for band three treatments. Band one covers basic treatment such as a check-up, scaling and polish, whereas band two includes intermediate treatment such as fillings and extractions.

Complicated work, including bridges, crowns and dentures, is classed under band three.

A Department of Health spokesperson says: "This year, in light of the overall low inflation rates during the past 12 months, there will be no increase in NHS prescription, and dental charges and optical voucher values."
Further reading/Key links
Cut medical costs: Cheap Prescriptions & Medicine, Cheap Hayfever Tablets