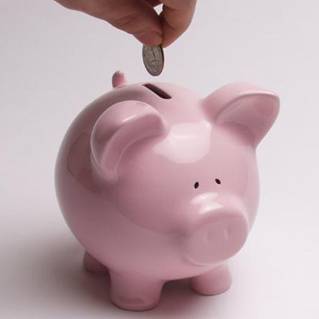 Savers only have a few hours left to apply online for the top pick easy access Cash ISA from Santander and Alliance & Leicester (A&L).
From Thursday 22 April, the 3.2% AER paying tax-free Flexible ISA will only be available in A&L and Santander branches.
The last chance to grab this rate online - the highest available on new ISA money for the 2010/11 tax year - is midnight tonight (Wed 21 April).
A Cash ISA is simply a tax-free savings account in which every UK adult can save up to £5,100 per year.
For a full breakdown of best buys, including fixed rates, read the Top New Cash ISAs guide.
Up the rate on old cash ISAs
It's also possible to increase the interest you earn on money saved in cash ISAs in previous tax years. However, you need a new ISA that accepts transfers in.
Never just withdraw cash from one account to pay it into another, as you'll lose the tax-free benefits.
Instead, ask the new bank to transfer the money from your old ISA. You can do this on multiple accounts, to massively up the rate you earn on all cash saved.
The current top rate here, 2.75% AER, is also from Santander and A&L in their Direct ISA, provided you save at least £9,000 in it. Read the Cash ISA Transfers guide for all the details and top rates.