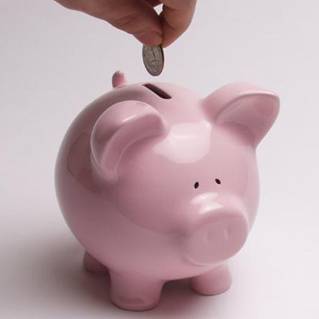 Treasury financial secretary Mark Hoban has denied claims the Government is considering reducing tax incentives on Isas in the upcoming spending review.
Treasury select committee member Andy Love warned at the Labour conference in Manchester last week the Government may reduce the benefits of Isas as part of its package of cuts (see the Full Cash Isa guide).
He said: "We have seen the coalition cancel child trust funds and the savings gateway, which were two of the primary incentives that were offered under the previous Government.
"There is also a debate over Isas and while the coalition is saying they are supportive of Isa structures there have been a lot of rumours they may be subject to the spending review."
When asked about Love's comments at the Conservative conference in Birmingham this week, Hoban told the financial newspaper Money Marketing: "In the Budget, we announced plans to increase the Isa allowance in line with inflation."
When pressed, he added: "Look at what we announced in the Budget. What more do you need me to say?"
You can currently save up to £10,200 per financial year in an Isa.
You can use the whole sum for a stocks and shares Isa or place up to £5,100 in a cash Isa. Between the two types, you cannot exceed £10,200.
A cash Isa is a savings account where the interest is not taxed while a stocks and shares Isa is an investment where most returns are tax-free.
Further reading/Key links
Top deals: Cash Isas, Isa Transfers, Full Isa Guide