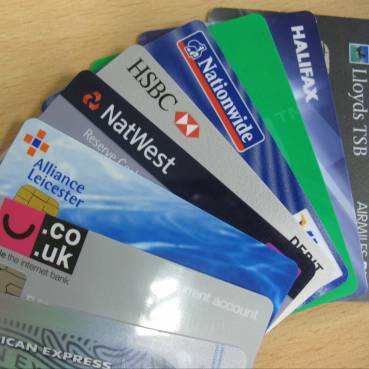 Regulation for most financial products will be housed under one roof, the Government has proposed today.
The Treasury wants the yet-to-be created Financial Conduct Authority (FCA) to look after credit cards, loans, and overdrafts – a job currently done by the Office of Fair Trading.
Under the plans, the FCA would also police payday lending, which is currently subject to only light regulation which critics blame for the huge debts racked up by many borrowers.
The FCA, due to start work next year, was already due to take over the regulation of the consumer products currently policed by the Financial Services Authority (FSA). These are mortgages, some types of insurance, savings, investments and banking (other than when a consumer is overdrawn).
The transfer to the FCA would also mean tougher regulation. It will have much greater powers than the OFT, such as the ability to levy huge fines.
Dan Plant, MoneySavingExpert.com money analyst, says: "This is a welcome, logical decision, ending the ludicrous situation of the same account being regulated by different bodies depending if you are in credit or overdrawn. We hope it makes things much simpler for consumers.
"The key now will be to ensure the important protections borrowers get stay as strong as ever under the new regime — for example, Section 75 protection, which makes lenders jointly liable with retailers if something you buy on a credit card for over £100 is faulty or you don't get the service."
Wider powers
The plan to police consumer financial products under the FCA's jurisdiction forms part of proposals under today's Financial Services Bill.
Assuming the bill is passed, the FCA will have these much wider powers when it takes over from the FSA next year.
Mark Hoban, Financial Secretary to the Treasury, says: "This is good news for consumers. The FCA will have much stronger powers to better protect customers who access credit, including from payday lenders.
"It will be a more proactive regulator, empowered to tackle problems before consumers are harmed and able to respond much more quickly to market developments."