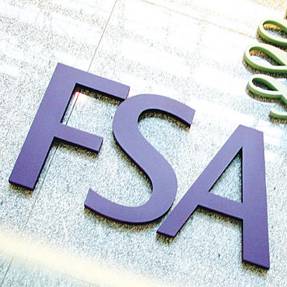 Complaints to financial firms rose by 59% in the first half of this year, driven by a spike in the number of payment protection insurance (PPI) complaints, new data from the Financial Services Authority (FSA) reveals today.
Between 1 January and 30 June this year, financial firms received 3,577,599 complaints, up from 2,256,172 in the last half of 2011.
Key Points
Complaints to financial firms rose 59% in first half of 2012
Driven by spike in PPI complaints
These rose by 129%
The increase was driven by a 129% rise in the number of complaints about PPI, which covers loan and card payments if you cannot work.
During the first half of 2012, financial firms received 2,232,294 PPI complaints, which accounted for 62% of the overall number of complaints received.
The jump in complaints comes after banks lost a High Court case last year where they had attempted to derail plans to force lenders to automatically refund those who had been mis-sold.
Banking complaints
Meanwhile the number of banking complaints also rose compared to the second half of last year, with 828,040 complaints received during the first six months of this year – an increase of 5%, and an increase of 3% compared to the first half of 2011.
Within this group there was a 2% rise in complaints about savings and other banking products, while complaints about current accounts dropped by 13%.
Complaints about credit cards and unregulated loans also continued to increase.
However, the percentage of overall complaints upheld in the consumer's favour fell from 60% in the second half of last year, to 58% between January and June this year.
The fall was mainly caused by upheld general insurance and pure protection complaints, which includes PPI, decreasing from 69% to 63%.
Figures from independent complaints arbitrator the Financial Ombudsman Service released earlier this month revealed that too many providers are forcing customers to ask it to adjudicate after rejecting their initial complaint.
During the six months from 1 January to 30 June 2012, the Ombudsman received a total of 135,170 new complaints about banks, insurance companies and investment firms.