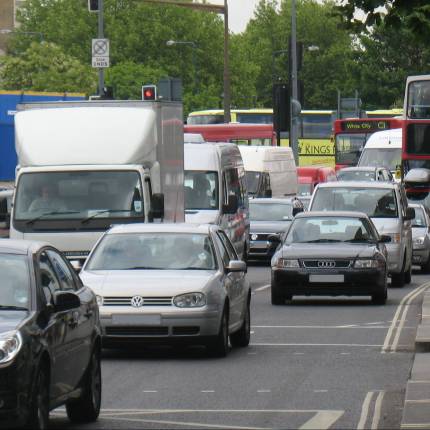 Average car insurance prices fell towards the end of last year, but young women saw their premiums rise, new research by the AA shows.
Comprehensive car insurance is at its lowest average cost since October 2011, after prices fell by a typical 2.9% to £789 between October and the end of December last year.
However, women aged 17-22 have seen an increase of 4.7% because of the new EU directive introduced in December banning insurers from using gender to determine prices. They previously paid less than men of a similar age, as they tend to have fewer accidents.
Nevertheless, the rise is far less than some of the doomsday figures predicted before the law change. Men of the same age group have seen an average fall of 1.9%.
Average home insurance rates were relatively steady in the last three months of 2012, according to the AA.
Average buildings insurance prices have risen by 0.2% to £176, while contents cover has slipped 0.5% to £90. A typical quote for an average combined buildings and contents policy fell by 0.6% to £230.
However, the home insurance figures do not take into account claims made during the flooding at the end of 2012, which many insurers believe will lead to an increase next quarter.
How to cut insurance prices
There are ways to cut your insurance costs — here's what you can do:
Step 1: Use price comparison sites. These trawl a host of insurers' and brokers' websites to find you the cheapest deal based on what you require. No site lists every provider, so the key is to combine searches to give you the widest range. See our Cheap Car Insurance and Cheap Home Insurance guides for more detail.
Also note Aviva and Direct Line don't appear on comparison sites so, if you've time, search their sites to add to your comparison.

Step 2: Grab cashback. Once you know the cheapest provider, check whether you can grab any money back via a cashback website.

Step 3: Remember next year. Just because you got a cheap quote this year doesn't mean you will next year. Diarise a note six weeks before your renewal so you don't end up paying your insurer's expensive renewal price.
If you have a medical condition, have a high claims history, if you are sharing a home with friends, or if you have any other complex issues, comparison sites may not offer the cheapest policies.
If you can't find a decent quote, use a broker. You can normally find one via the British Insurance Brokers' Association (Biba) website.