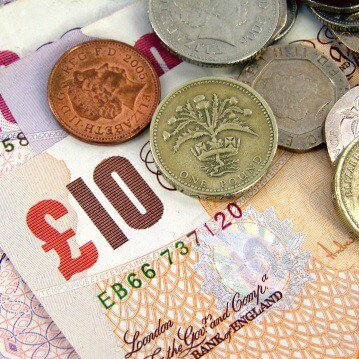 Britain's biggest building society is urging the Government to use next month's Budget to double the amount hard-pressed savers can place into cash Isas.
Nationwide says savers should be able to choose to put all of their annual Isa allowance into cash Isas, to encourage people to save more and help would-be home buyers build up larger sums of tax-free cash towards a deposit.
At present, savers can only place half of their Isa allowance into cash savings and the remainder must be invested in stocks and shares.
The current limit savers are able to invest in cash Isas is £5,640. Changing the rules would mean people could put £11,280 into a cash Isa during this financial year.
Nationwide argues that raising the cash Isa limit will give people greater flexibility, and also allow those approaching retirement to move more of their savings into cash to give themselves greater certainty over their returns.
Savers have been hit hard in recent years with the base rate at a record low, while savings rates have plummeted further in recent months following the introduction of the Government's Funding for Lending scheme last year.
Richard Marriott, head of savings at Nationwide, says: "With many first time buyers struggling to raise a deposit and with pensioners relying more on their savings income we believe this is the right time for the Government to act on Isas.
"Increasing the cash Isa limit and equalising it with the equity Isa limit would simplify and bring about increased fairness to the entire Isa regime in a single stroke."