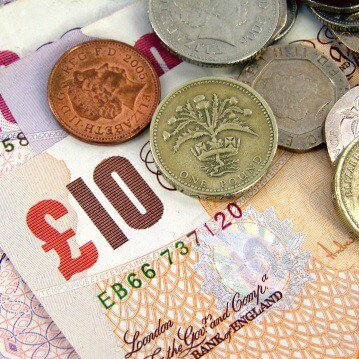 Bank of Cyprus's UK customers won't have their accounts raided, the bank insists, following a bailout agreement which could mean Cypriot savers have their deposits taxed.
Savers in this country are unaffected because the UK arm is officially a UK bank (see our Safe Savings guide to keep your cash protected and the Top Savings guide for the best rates).
Key Points
Bank of Cyprus UK customers unaffected by savings tax
Military personnel and civil servants in Cyprus also protected
Bailout could mean Cypriot savers have deposits taxed
European officials said over the weekend that those with savings in Cyprus with less than €100,000 (£87,000) in their accounts will have to pay a one-time tax of 6.75% of the cash value, while those with more money will lose 9.9%.
The one-off levy – an unprecedented step in the eurozone crisis –is part of a £10 billion rescue package which the Cypriot government agreed to. The tax is expected to raise £5.8 billion.
A vote on confirming the package is expected to take place in Cyprus's parliament tomorrow.
UK deposits safe
A statement from Bank of Cyprus UK says: "Whilst the measures agreed include an upfront one-off stability levy on deposits in Cyprus, there is no effect on deposits with Bank of Cyprus UK Limited, which is a UK bank.
"Bank of Cyprus UK is a separately capitalised UK incorporated bank, is subject to UK financial regulation, and eligible depositors are protected by the UK's Financial Services Compensation Scheme."
Until June 2012, the UK arm of the bank had been regulated by the Cypriot government, meaning sums of up to €100,000 were protected under its scheme should it have gone bust. But after that date, its UK business was switched to a British subsidiary.
Now customers are protected under the UK Government's Financial Services Compensation Scheme, which protects £85,000 per person, per financial institution if that provider goes bust.
Soldiers protected
Around 3,000 UK military personnel and 250 civil servants will also be protected should savings in Cyprus be taxed, the Treasury has said.
A spokeswoman says: "Those that will be compensated will be armed service personnel and anyone who is working out there on behalf of the Government."
There are 59,000 British residents in Cyprus, while 1.1 million Britons visit the island every year, the Foreign Office says.
Additional reporting by the Press Association.