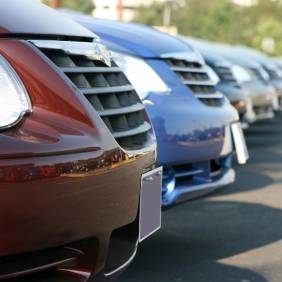 Asda, Morrisons, Sainsbury's and Tesco have all announced a cut in petrol and diesel prices from tomorrow, following recent hikes.
Asda will cut prices by 2p per litre, with Morrisons, Sainsbury's and Tesco reducing prices by up to 2p per litre (see the Cheap Petrol & Diesel guide for how to save when filling up).
The latest move will not necessarily guarantee the cheapest petrol for motorists given there are huge variations in prices. The website Petrolprices.com lists the cheapest in your area.
On Thursday, the current average price for unleaded was 134.68p and 139.30p for diesel, according to the site.
Last week's June fuel price report by the AA revealed a rise in prices. The average petrol price increased from 133.35p a litre in mid-May to 134.61p in mid-June, while diesel went up from 138.17p a litre to 139.16p.