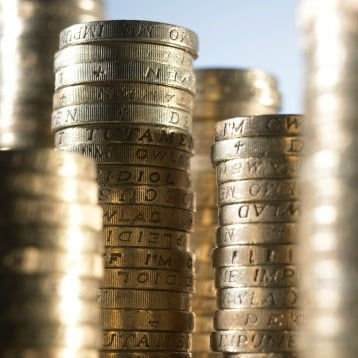 Consumers using peer-to-peer firms will be better protected when lending and borrowing money under new rules coming into force next month.
The Financial Conduct Authority (FCA) says peer-to-peer firms must present information clearly, be honest about risks and have plans ready in case things go wrong. (See our Peer-to-Peer Lending guide for more information on this type of lending.)
But unlike cash saved in a bank or building society, money lent via peer-to-peer companies will remain unprotected by the Government-backed Financial Services Compensation Scheme (FSCS), where the first £85,000 saved per person, per financial institution is 100% guaranteed.
The new rules take effect from 1 April, when the FCA starts to regulate the industry.
Currently there are no rules which peer-to-peer firms have to stick to, unless they are part of the Peer-to-Peer Finance Association trade body. But now they will have to give lenders clear information about the company or individual they are lending to, so they can assess the risk.
They must also ensure loan repayments will still be collected if they collapse.
By April 2017, peer-to-feer firms will have at least £50,000 worth of capital, or more for bigger firms, in reserves to act as a buffer to ensure they can withstand financial shocks or difficulty.
All peer-to-peer firms must meet these rules or face sanctions, which can include large fines.
A good return – but there are risks
Peer-to-peer lending takes the age-old process of loaning cash to friends in return for a bit of interest, and expands it to an industrial scale.
Websites including Zopa, Ratesetter and Funding Circle unite individuals and companies looking to borrow with savers hunting for a good return.
According to the FCA, consumers lent £480m to individuals and businesses via peer-to-peer firms in 2013, up about 150% on the previous year.
The returns for lenders can be a whopping 7% interest, trumping the best savings accounts. But there are growing worries that many are not aware of the risks they take when they lend.
The FCA's director of policy, risk and research, Christopher Woolard, says: "We want to ensure that consumers are appropriately protected – but not prevented from investing.
"We have been careful to listen to feedback from the market and the rules provide consumer protection, whilst allowing businesses to continue to have access to this innovative method of funding."