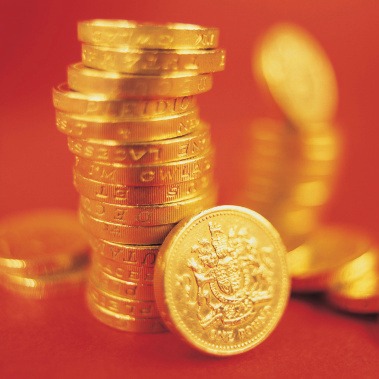 Major banks have pledged to provide current account data in a standardised format. The Government hopes it will encourage comparison sites that could help consumers check if they're getting the best deal.
Six major current account providers have agreed to give customers their account data in a simple, standardised format that can be used in comparison sites for the first time, as part of a Government project called MiData.
MoneySavingExpert.com has also committed to investigating the possibility of developing a comparison tool when the data becomes available.
The move could mean instead of spending hours poring over account statements and researching rival products, consumers could do a quick and easy comparison of different accounts, including fees, charges and benefits.
Barclays, HSBC, Lloyds, Nationwide, RBS, and Santander have signed up to the scheme, and the Government expects all current account providers will follow them in time.
'Find your perfect provider'
Bank switching got easier last September, with the launch of a guarantee to ensure all incoming and outgoing payments will get moved to new accounts, along with a promise the transfer will happen within seven working days.
MoneySavingExpert.com founder Martin Lewis says: "There's been a resistance to moving current accounts for too long. While seven-day switching has reduced the hassle, people still find it difficult to assess the tangible gains as there's no simple price tag on bank accounts.
"MiData will, for the first time, enable people to truly interrogate their own banking usage to switch to their perfect provider. Yet we need to ensure that it's simple, easy and consumer-friendly. Once the data is available, we're committed to investigating making tools to do just that."
'Increasing competition'
MiData encourages companies that hold data on their customers' transactions to make it available to both consumers and third parties.
The Government says sharing data will encourage firms to develop services to help consumers, although consumers will have to give their consent for details to be shared with third parties.
Chancellor of the Exchequer George Osborne, says: "I am determined to build a banking system that works for customers. Key to that is making sure that they can make informed decisions. That is why the Government has ensured the banks will provide customers with the information they need to decide whether their current account is the best one for them.
"MiData, combined with seven-day account switching, means that the Government is increasing competition in high street banking and arming customers with the weapons they need to hold banks to account to make sure that they are getting the best deal."