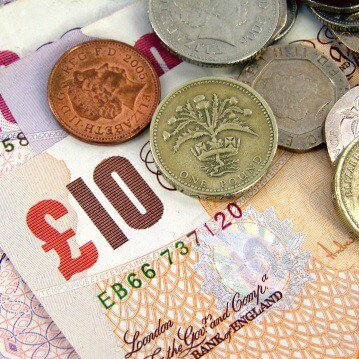 Disability and carers benefits are likely to rise by just 1.2% next April after it was revealed yesterday that inflation had fallen to its lowest level for five years.
Benefits for these groups are pegged to September's Consumer Prices Index (CPI) rate of inflation measure, which was just 1.2% last month, according to Office for National Statistics figures. (See MSE's Benefits Check-Up guide).
Historically the yearly rise in most benefit payments was linked to the September inflation figure, but this has changed over the past two years.
The basic state pension, for example, will rise by 2.5% from next spring - from £113.10 to £115.95 (the Government rounds this up to the nearest 5p) – an increase of £2.85 a week.
This is because of the Coalition's 'triple lock' – a guarantee introduced in 2010 that states pensions will rise by either 2.5%, by September's CPI figure or by average earnings, whichever figure is higher.
The majority of working-age benefits, such as jobseeker's allowance, working tax credits and child benefits, are no longer pegged to inflation and will increase by only 1% in 2015/16 due to the introduction of the Welfare Benefits Up-rating Act 2013, which caps certain benefit rises by 1% per year until 2016.
Inflation down
The CPI rate of inflation is at its lowest level for five years and is down from 1.5% in August. The last time this figure was lower was when it fell to 1.1% in September 2009 during the recession.
The ONS says last month's fall was primarily due to falling transport costs, with lower food and fuel costs also playing a part.
Additional reporting by the Press Association