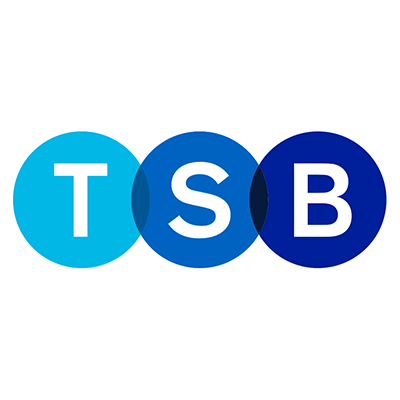 Spain's Banco de Sabadell has reached an agreement to take over British bank TSB it's been announced today, but its "business as usual" for TSB customers.
TSB, which operates 631 branches and serves 4.5 million customers, was formed in September 2013 in one of British banking's biggest shake-ups (see the Lloyds and TSB split: What does it mean for you? MSE News story).
The move saw former bank Lloyds TSB split into two separate banks; Lloyds Bank and TSB, although they're both still part of the wider Lloyds Banking Group. See our Best Bank Accounts guide if you're thinking of switching.
However it's today been revealed that Banco de Sabadell and TSB have come to an agreement on a £1.7 billion takeover of the British lender.
The deal requires approval from the Bank of England's Prudential Regulation Authority (PRA) and from the European Commission before it can go ahead. It must also be accepted by at least 75% of TSB shareholders.
The PRA has 60 working days to make its decision, although the process can take longer if it decides it requires more information first.
TSB told us that Sabadell has indicated it will "build on the TSB brand name" but if the deal doesn't go ahead, TSB will "continue along its current path and strategy".
What about TSB customers?
TSB says "it's business as usual" for its existing customers and adds that "there's no need for customers to do anything differently".
In previous acquisitions, for example when Yorkshire Building Society acquired Egg mortgages and savings, very little changed for savings customers – online and phone account access was the key change and even that was only after 12 months.
For Egg's mortgage customers the key changes were that the money was owed to the Yorkshire Group instead of Egg, and that borrowers paying Egg's standard variable rate (SVR) automatically had the rate changed to Yorkshire's lower SVR.