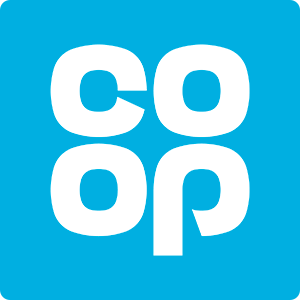 Co-op will launch a deposit and return bottle scheme at UK festivals this summer - but you'll only get your deposit back in vouchers, rather than cash.
Pop-up Co-op stores will be at four major music festivals this summer - Download (8-10 June), Latitude (12-15 July) and Reading and Leeds festivals (24-26 August).
Plastic bottles sold at the stores will have a mandatory deposit of between 5p and 30p added to their price, and you'll be able to return them to reverse vending machines at the festivals. When you do return them, however, you'll get a voucher equal to the value of your deposit - rather than cash - which you can then spend in the on-site stores.
You will have to spend the vouchers while at the festival as they won't be valid in other Co-op stores.
The bottles collected at each festival will then go on to be recycled to create bottles for Co-op's own brand bottled water.
See our blog, 13 ways to use less plastic AND save cash for sustainable MoneySaving tips.
The scheme could be extended to high street Co-op stores in the future
Although the scheme is only being trialled at festivals to start with, Co-op is planning to potentially trial the machines within other Co-op stores outside of festivals.
It says there is no time frame on when this will likely happen, but it hopes the trial will show how to best introduce the deposit and return schemes more widely.
The Co-op has previously pledged to make 100% of its own-brand packaging easy to recycle by 2025 and will also eliminate the use of black and dark plastics from its shelves by 2020.
What does Co-op say?
Jo Whitfield, retail chief executive at Co-op, said: "As the UK's leading ethical retailer there's nowhere better for us to start our trial of reverse vending machines than at some of the UK's most well-loved festivals.
"Reducing the amount of plastic that makes its way to landfill is really important to us and our members. I'm excited that, in partnership with Live Nation and Recycling Options, we have the opportunity to bring these machines to the UK only a few months after they were officially given the green light by the Government.
"We're committed to giving our customers ways to make more ethical choices, so this is a hugely exciting milestone in our sustainability journey to achieve our future aim of making all of our food packaging 100% recyclable."