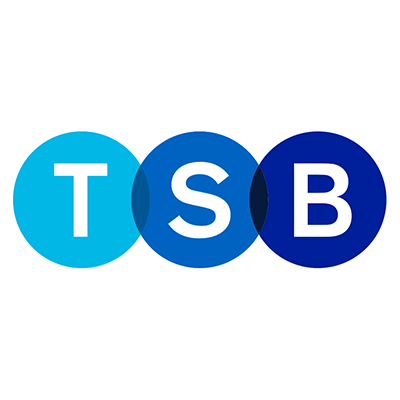 MoneySavingExpert.com founder Martin Lewis has written to the chair of the Treasury Committee Nicky Morgan with a list of key facts we believe TSB should make public, ahead of the bank's appearance in front of the committee on Wednesday.
TSB's chief executive Paul Pester and its chairman Richard Meddings will be answering questions from the cross-party group at 2.30pm on Wednesday - and MSE is urging MPs to try and get the bank to disclose essential information relating to its IT meltdown and associated problems.
MoneySavingExpert believes the release of these key details will not only add to public understanding of the problem, but will most importantly help affected customers to fully understand their situation.
If you've been affected by TSB's IT meltdown, see our TSB online banking problems guide for full help.
The key questions TSB must answer
The facts we would like to establish, for the period since TSB's botched IT migration began on 20 April, are:
The number of customers that have been affected by the online and mobile banking problems and the number that are still facing problems.
The number of customers that have lost money to fraudsters, whether TSB feels that after this event its account security processes are still sufficient, and the steps that are being taken to improve this.
The number of customers that have switched away from the bank, and how many have reported problems - for example, being unable to switch or cancelled direct debits after switching.
The minimum amount of money affected TSB customers can expect to be paid as compensation for their loss and inconvenience – this needs to be more specific than 'on a case-by-case basis'. How will it let people proactively know what they are due?
The number of complaints the bank has received from customers, the number that have now been resolved, and the average wait time these customers have experienced, both when ringing the phone lines and overall before their complaint is resolved.
When TSB expects the IT problems to be fully fixed – if a date cannot be given, why not?
Martin: 'TSB has become the bank that likes to say no'
Martin Lewis, founder of MoneySavingExpert.com said: "TSB has become 'the bank that likes to say no'. Not just to its customers when they try to access its service, but also when it has been asked legitimate questions that they and the public have a right to know.
"It is important that the Treasury Committee gets clear, unambiguous answers out of Paul Pester. We want to know if its security is still safe, how many people are still affected by the problems, and what it's going to do to put it right. So to help that, we put together a series of questions that MPs need to push the chief executive to give answers on.
"The world where your bank manager is sat there making their own decisions in a quiet room without communicating has gone. TSB needs to be transparent, upfront and helpful and we hope to see it doing that today."
What problems has TSB faced?
TSB customers have suffered more than six weeks of disruption since the bank started a major upgrade of its systems on 20 April.
Even now, some customers are still reporting problems logging on to their account, accessing statements and making payments - and some have reported losing £1,000s to scammers capitalising on the issues.
MSE has been leading the reporting of this story - here's a quick recap of the key developments:
For full help and how to claim compensation, see our TSB online banking problems guide.