22 October 2013
We've been inundated with questions about switching to fixed tariffs - so here are some answers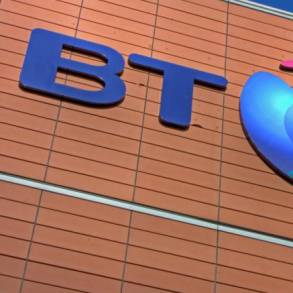 27 August 2012
Cost of landlines, calls, broadband & BT Vision to go up from early 2013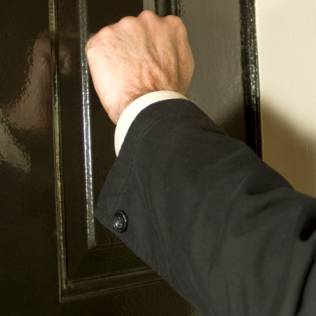 21 October 2011
Scottish Power has become the fifth of the big six providers to stop controversial doorstop selling, leaving only Eon
Archna Luthra

Clubs Manager
Archna's in charge of our Cheap Energy Club, which helps you get no-hassle, permanently cheap gas and electricity. Before that she was the Email & Planning Editor which included heading up our Consumer team and ensuring the weekly email was in tiptop shape. She's also a spokesperson for MSE, appearing regularly on radio and sometimes TV.
Her proudest MoneySaving moment came when she finally conquered her university debt hangover. Since then saving money has become a way of life for her, and fuels her love of travelling to far flung destinations.
Here from the online dating guide? You can tweet Archna @MSE_ArchnaL ;)
For all important news, get MoneySavingExpert's weekly email
Full of guides, deals and loopholes, it's free and spam free
30 August 2011
Millions will be hit by price rises in December, but there's a loophole to escape for a cheaper deal, penalty-free
8 July 2011
Scottish and Southern Energy (SSE) will suspend door-to-door sales with immediate effect, it revealed today
8 July 2011
BG becomes second of big 6 suppliers to announce huge jump in gas and electricity prices
24 June 2011
Ocado left thousands of users disappointed after offering a '£20 off £40' code and pulling it before many could use it
8 February 2011
The group will bring together key energy players such as consumer groups to put pressure on the big six suppliers
3 February 2011
The power giant is the last of the big six to hike prices this winter, one day after its pledge to freeze costs ends.
23 December 2010
The high street is already teeming with sales but the real bargains won't kick in until Boxing Day
9 December 2010
The Online Saver 7 tariff is a best-buy for many – but not everyone – and offers a £100 welcome bonus
25 November 2010
At least 13.5 million households will be hit by the hikes, just as the bitter winter cold snap takes hold
10 November 2010
The energy supplier has pledged to keep standard gas & electricity prices at current levels until March 2011
25 June 2010
The satellite firm will no longer allow customers to override its system and use prefix numbers to cut costs from July
22 October 2009
The battle to be the number one supplier on price is hotting up with another price drop
Next Page