22 November 2017
Stamp duty has been abolished with immediate effect for first-time buyers purchasing properties costing under £300,000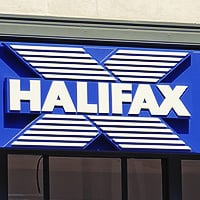 8 November 2017
Lloyds, Halifax and Bank of Scotland customers with an overdraft have seen their fees change – here's what it means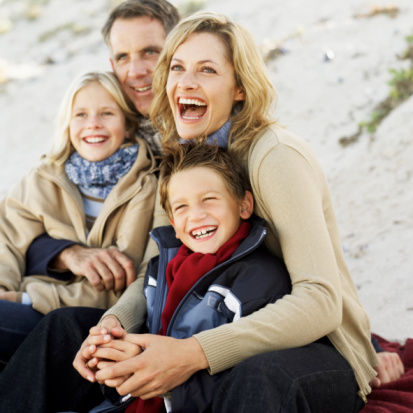 10 March 2017
The Tax-Free Childcare scheme which gives eligible families an extra 20% towards childcare costs will launch in April
Helen Saxon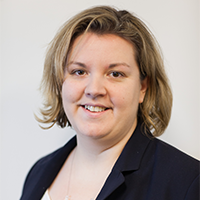 Chief Product Analyst
Helen joined MSE in September 2012, originally to look after the money content on the website. She now has a wider brief, including savings, loans, broadband, utilities, credit cards and more. She regularly represents MSE in the media.
Before joining MSE and becoming a journalist, Helen spent much of her time talking to them as a PR, first for a debt help charity, then for a consumer credit trade association.
Away from MSE Towers, Helen spends her time seeing as many theatre shows as possible for as little money as possible. When not doing that, she's catching up on the latest TV box sets or playing board games.
For all important news, get MoneySavingExpert's weekly email
Full of guides, deals and loopholes, it's free and spam free
8 March 2017
The Chancellor has confirmed the details of the three-year Government-backed investment bond, which will pay 2.2%
18 November 2016
Hundreds of thousands of Santander 123 credit card customers could see their cashback cut from next February
20 October 2016
Massive market changes as savings bank accounts slashed
22 August 2016
Huge Santander 123 rate cut, others under review, but top accounts aplenty. Ignore the myths - switching's easy
10 August 2016
As historic 0.25% low signals new era of rate changes, protect YOUR money, earn up to 6% savings & check your mortgage
26 August 2015
You can get free £240, 5% interest or free travel insurance just by switching bank account
18 August 2015
Virgin Money's best-buy 0% for debt shifts, new spend and money transfers (cash loans) now has a £50 freebie too
6 August 2015
New Virgin Money credit card customers can get a free case of wine worth £55 for a limited time only
8 July 2015
Peer-to-peer savers will be able to get their 'interest' tax-free from April 2016
8 July 2015
Sweeping changes could be on the way to how we save for a pension, the Chancellor announced in the Summer Budget today
22 July 2016
Specialist overseas credit cards give you the best deal when you're spending abroad, but are they all the same?
18 March 2015
ISA savers will soon have the flexibility to be able to take money out of their ISAs and put it back in
Next Page