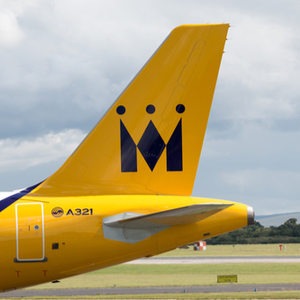 3 October 2017
Monarch Airlines has ceased trading and all its holidays and flights have been cancelled

2 October 2017
Monarch Airlines has been granted a 24-hour extension to its ATOL licence, until 11.59pm on Sunday

2 October 2017
Prime Minister Theresa May has said that the student loan repayment threshold will be increased
Steve Nowottny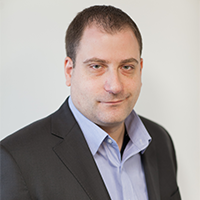 News and Features Editor
Steve is one of the site's editors and manages the News and Features teams. He oversees news on the site, is responsible for ensuring consumer and feature guides are in tip-top condition, works on the weekly email and also acts as a spokesperson for MSE.
A journalist for more than 10 years, Steve trained as a reporter on a daily newspaper in Alabama. After returning to the UK, he specialised in health journalism, working as an investigative reporter at the GP magazine Pulse, where he eventually became editor, before joining MSE in April 2014.
Away from work, Steve enjoys travelling, cinema, following Newcastle United and trying to learn Vietnamese faster than his two young (bilingual) children.
For all important news, get MoneySavingExpert's weekly email
Full of guides, deals and loopholes, it's free and spam free
20 June 2017
With much of the UK sweltering, we've compiled a short list of MoneySaving ways to survive the sizzle
13 June 2017
British Airways passengers who were caught in the Bank Holiday IT failure are beginning to receive compensation
27 February 2017
A large number of Barclays customers were left unable to pay with their debit cards or make ATM withdrawals on Saturday
12 October 2016
The budget airline Monarch has announced it's successfully renewed its ATOL licence
3 October 2016
Airline Monarch has extended its ATOL licence after securing "significant further investment"
4 August 2016
Mortgage providers appear reluctant to commit to reducing their standard variable rate following the base rate cut
5 May 2016
MoneySavingExpert.com has appointed Jason Mills, current head of digital at ITV News, to be its new Editor-in-Chief
29 September 2015
12 essential must-dos NOW to insulate you and your wallet