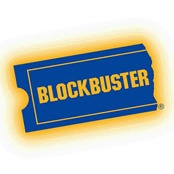 Update: 13 November 2013: We've updated this news story after Blockbuster announced this week that all stores will close by Monday.
Movie and gaming rental firm Blockbuster is to close all remaining stores within days after administrators were unable to find a buyer.
If you've got a gift card you can still use it in-store for a few days, however any items ordered will not be delivered. See our full Q&A below.
Q. Is the firm still trading?
Blockbuster's remaining 91 stores will all stop trading by Monday. Its website is also no longer trading.
The company's remaining 808 staff will unfortunately lose their jobs. If you are made redundant,