Apple Music - how to reclaim
Avoid up to £15/mth charge after free trial & get refund if hit
Get Our Free Money Tips Email!
For all the latest deals, guides and loopholes - join the 12m who get it. Don't miss out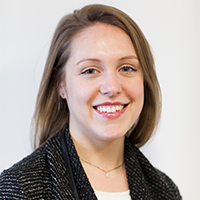 Sally | Edited by Steve N
Archived 9 Dec 2016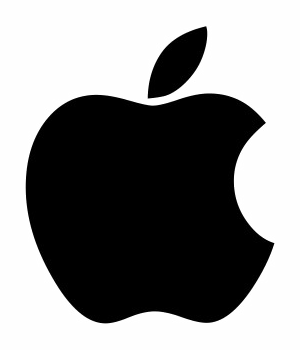 Apple's launched its own music streaming service, Apple Music, and is offering users a three-month free trial. But if you've signed up, beware - when the trial ends, unless you've opted out you'll automatically start paying a subscription fee of up to £14.99/mth.
This short guide explains what Apple Music - set up to rival the likes of Spotify and Deezer - costs, how to cancel if you don't want to go beyond the trial and how to apply for a refund if you've been unwittingly charged.
Apple Music: what it costs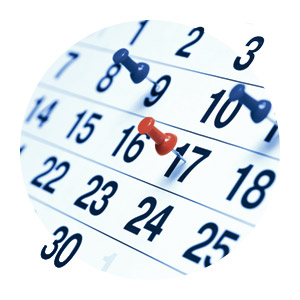 Apple Music launched on 30 June and now has 15 million subscribers worldwide - it gives everyone new to it a free three-month trial to test it out. (For alternatives see Free Music Online, and we've also Cheap iPhone and Cheap Samsung guides).
When you sign up for a free trial, you'll have to choose between two options when the trial expires - either a £9.99/mth individual subscription, or a £14.99/mth family subscription (which allows up to six people unlimited access across their devices).
Unless you opt out, after the free trial's up you'll be automatically charged via the card on your iTunes account. But you can cancel it.
Apple makes it clear you'll be charged if you don't cancel - the confirmation email when you sign up says "the subscription period will automatically renew" and users say Apple also sends a reminder email before the trial ends. But lots of people have been caught out, as this tweet shows:
I got charged for the Apple Music subscription. Had forgotten to turn off auto-renew. - Roger
Still on the free trial? How to cancel Apple Music before you're charged
Cancelling is fairly straightforward, and crucially you can cancel at any point during your free trial and still use the service for the rest of the trial. Unless you're sure you're willing to pay for Apple Music, it may be best to turn off the auto-renew as a precaution - you can always decide to pay later if you change your mind. Here's how:
How to cancel - step-by-step
iPhone, iPad or iPod Touch
1. Go to your Music app and click on the profile icon at the top left of the screen (it's a circle with a head and shoulders shadow in it).
2. Log in to your Apple ID - the same one you use for iTunes, etc.
3. You'll then be shown your 'Account Settings'. On this page, there's a subscriptions section and a button labelled 'Manage' - click on it.
4. You should now see the subscriptions you have live. Slide the button next to the Apple Music subscription you signed up to (individual or family). Once it's no longer set to auto-renew, it'll show you what the subscription costs.
Mac or PC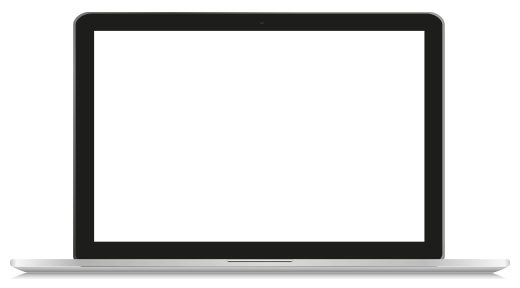 1. Open iTunes and sign into your Apple account using your Apple ID. Click on your name at the top and a dropdown will appear. Select 'Account info' at the bottom.
2. Scroll down to 'Settings'. You should see your 'Subscriptions' as one of the options in this section. To the right of it, click 'Manage'.
3. You should now see your Apple Music subscription details. At the bottom, where it says 'Automatic renewal', select 'Off'. When it asks you to confirm, again select 'Turn off'.
For further help on how to cancel, including screengrabs of each step of the process, see Apple's help pages. If you cancel then change your mind, simply turn auto-renewal back on.
Already been charged? How to apply for a refund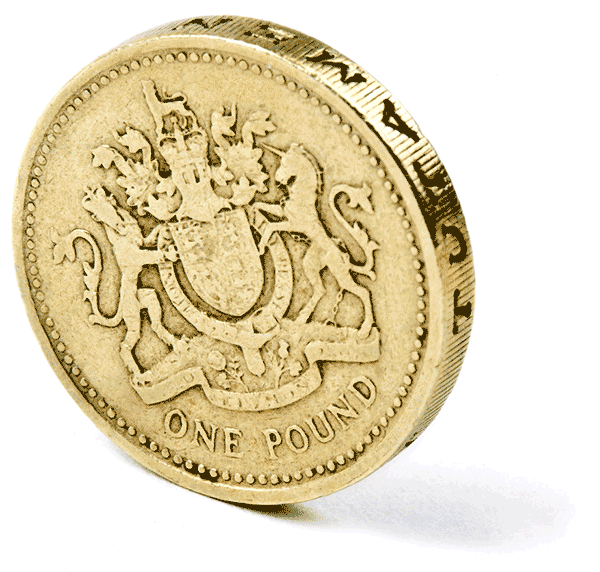 If your free trial's expired and you've already been charged for Apple Music, it's a bit tricker. In theory, Apple's entitled to charge you as soon as the three months are up - but in practice, we've seen lots of success stories online from people in the UK and US who've contacted Apple Support and managed to get a full refund.
The following successes were sent into us via Twitter:
Hi @MartinSLewis, I have just used the Apple Chat system to ask if it would refund my Apple Music £14.99 subscription. Result. Thanks MSE. - Peter
@MoneySavingExp Got a bill for it - they cancelled it and refunded no questions asked. - Sam
@MoneySavingExp Got a refund after complaining and 3 free song downloads for the trouble! - Tom
@MoneySavingExp Forgot to cancel but emailed Apple straight after the charge came through. Refunded immediately, good service as always. - Ben
Unfortunately Apple's being cagey about whether this is its official policy - it doesn't state this online, and it hasn't confirmed to us if you can get a refund in every case, or what the rules are around it. But it does seem as though it is refunding some people at least as a gesture of goodwill, so try your luck.
How to claim a refund
To ask for a refund, it's simply a question of getting in touch with Apple customer support and explaining what's happened.
You can do this by contacting Apple via its support pages, either by phone, email or online chat. Some users have reported that you need to do this within 14 days of being billed, though we've yet to get confirmation from Apple on this.
Managed to get your money back? Let us know in the forum.
Get Our Free Money Tips Email!
For the latest MoneySaving news, sign up & join the 10m who get it. Don't miss out