Tips, Tricks & Treats
All top bargains, loopholes & deals
Masses of loopholes, bargains, discount vouchers, new offers and just plain ol' good sense are crammed into our forum. The best new ones get included in the weekly money tips email, and those that last are listed right here. This is a treasure trove for top tips.
For all the latest guides, deals and loopholes simply sign up today – it's spam-free!
Marriages, families, general health & wellbeing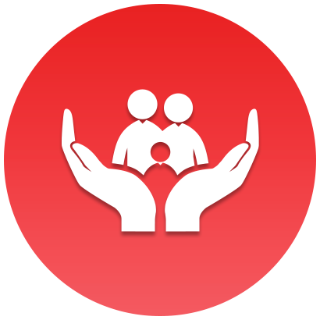 Whether it's toilet training your children, making savings on tax or getting your health checked out for free, the forum's full of top tips for families. If you're new to the site, first check out the big family savings; give yourself a Money Makeover to ensure you're getting the best deal on all your finance products, and aren't paying over the odds for utilities.
Use the 5-Minute Benefits Check-up article to make sure you're getting what you're entitled to, and if you've over-spending teens, the free-to-print Teen Cash Class PDF guide's definitely worth checking out.
Hints & tricks articles
Stop smoking. Quitting smoking isn't just good for your health; it'll make your pocket feel a whole lot better too, as you'll save on a whole range of financial products as well as cigarettes. The Stop Smoking article includes info about the hidden costs of smoking, and how to kick the habit quickly and cheaply.


Cheaper prescriptions and medications. There are a host of ways to cut the cost of medicines without compromising on their quality. From getting prescription 'season tickets' to buying generic products rather than big-name brands, the Cheaper Prescriptions and Medications article shows you how.


Getting married. The ultimate romantic gesture doesn't come cheap, but it's possible to have a dream wedding without totally breaking the bank. This article's full of top tips on getting the best value out of your big day, so you don't spend the rest of your married life paying for it. Read Getting Married: How to have a MoneySaving Wedding
Forum tips
For all the latest guides, deals and loopholes simply sign up today – it's spam-free!
Travel & motoring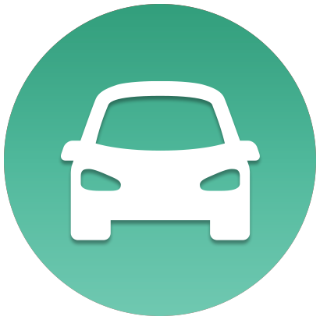 If you know where to look, and book in advance, you can make massive savings on getting from A to B whatever your mode of transport. For big train savings, read the Cheap Train Tickets article; for big plane savings, read the Cheap Flights article.
If you're going by car; read Cheaper Petrol & Diesel to cut the cost of fuel, and use my four-step Cheaper Car Insurance system to drive down insurance costs.
Forum tips
Phones & internet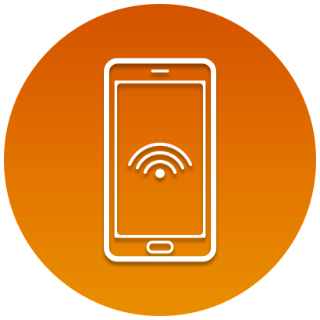 It can be complicated to sort out phone and Internet providers; there are so many packages on offer and so many levels of service it's a bit of a minefield. You can find info about things you should watch out for and detailed best buys in the Cheapest Mobiles, and Cheapest Broadband articles respectively.
However, before switching, check MoneySavers' suggestions and feedback on the Telephones Board to ensure you're going to get value for money.
Hints & tricks articles
Say no to 0870. Named NationalCall, numbers beginning in 0870 are actually more like premium rates, costing up to 6p/minute. Since they're often used by companies which keep you waiting on hold anyway, their cost mounts up quickly, and is especially irritating when you're trying to solve a problem the company created in the first place.
Luckily, there's often a secondary, local-rate number available, and even if not you can still cut the call cost. Read Say No To 0870 for full information.
Free texts. If you're a bit of a textaholic and you've a recent mobile handset, there's a nifty loophole which'll let you send texts from your phone for 0.5p each. Plus, send 'em from the net and you can do it free. The Free Texts article includes all the details you need to slash your text costs by more than 95%.
Forum tips
Entertainment
The forum's a great place to spot deals on entertainment as and when they happen, be it at home or out and about.
Hints & tricks article
Orange Wednesdays: 2for1 cinema loophole. Anyone with an Orange mobile phone tariff can get 2for1 entry at Odeon cinemas on Wednesdays by simply sending a text and getting a discount code.


Yet, due to free SIM offers, it's possible to get the discount without the orange tariff too. Read Orange Wed 2for1 Film Tickets
Forum tips
In the home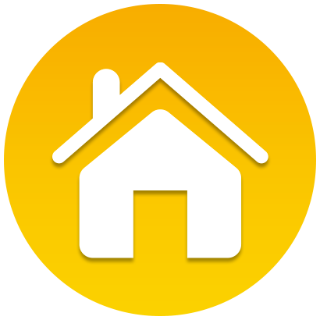 The household is a key MoneySaving area, since almost everything can be saved on, from small items like light bulbs to big ones like the house itself. The big articles to check are the comprehensive Mortgage Guide and Remortgage Guide, Cheap Home Insurance, and Cheapest Gas & Elec.
For more savings on the day-to-day running of your house, also read the Old-Style Tips Section below.
Hints & tricks articles
Council tax reclaiming. The council tax system in England & Scotland is fundamentally flawed; many people are in the wrong band. It only takes 10 minutes to check if you're one of them. If you are, dropping a band will save you £200 a year. Read the full Council Tax Reclaiming guide.


Free House Price Info. Property companies use expensive tools to get the full lowdown on houses. Yet you can find similar info on the 'net for free. The Free House Price Valuations article shows you where to go to get the best property info for nowt.
Forum topics
Old style tips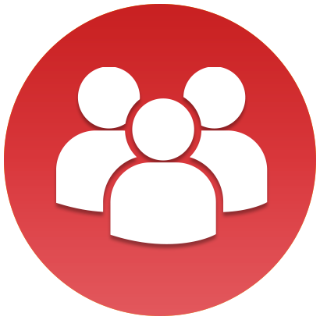 The Old-Style Board proves that it's possible to live an ethical lifestyle on the tightest budget, by simply doing things how they used to be done.
Taken as a whole, the tips form the basis for a modern way of living thriftily, yet just picking out a few can help keep household expenditure down and teach you a thing or two about cooking as well.
If you'd like to see more tips from Old-Stylers, check out Thrifty Ways For Modern Days, a book choc-full of their ideas (all proceeds go to the MSE Charity Fund).
Shopping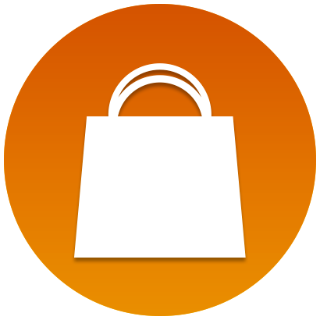 Everybody loves a bargain, but few realise that getting the best price is just as often about how you shop as it is where you shop. Read Cheap Online Shopping and Supermarket Shopping to learn top techniques, and Cashback Sites and Cashback Credit Cards to finesse them and get maximum value.
To find the latest top bargains, check out Hot Bargains and for great finds by forumites, the Quick! Grabbit While You Can forum board.
Hints & tricks articles
Perfume. Fancy fragrances are the same wherever you buy them, so why pay top dollar? This article collects the cheapest places to buy legit perfume & aftershave online, and on the high st, in one place. Read Perfume Buying: Cut The Cost


Festive Fivers. Don't get caught up in buying Christmas gifts you can't afford; with a bit of thought and invention you needn't spend the earth. Each Christmas the hunt is on for your best gifts costing less than a fiver, and the winner gets £100. This article's packed with top ideas, and includes info on how to enter. Read Festive Fivers


Boots Treasure Trove. Boots' various promotions mean that a discount is nearly always available if you know how to find it. This article's packed with top tricks to keep the cost down. Read Boots Treasure Trove
Forum tips
All things financial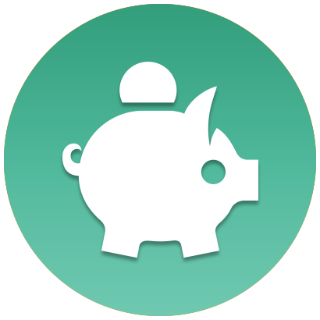 Debt-free chats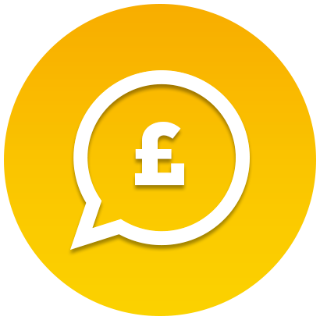 At times debt can be all-pervasive and depressing, yet there's always a way out and lots of support's available for those on their way back to the black. The Budget Planner's a good place to start, or, if your debts are getting out of control, try the Debt Problems: Where To Go, What To Do article.
Each week we pick a top discussion from the Debt Free Wannabe forum, but this is just the tip of the iceberg; at any one time hundreds of people are giving each other help and support. Anybody can join; you just need to be honest and ready to solve the problem.
Money moral dilemmas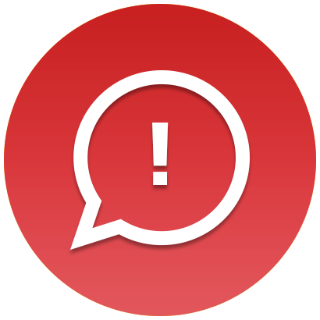 In real life, money's at the centre of many moral arguments, and as much as we try to be fair, it can be harder when your own cash is at stake.
Money Moral Dilemmas are hypothetical scenarios designed to make you think about the best ways of solving similar real-life disagreements, and discuss your ideas with other MoneySavers. A fresh, fun dilemma is included in each week's free MoneySaving email. So, what should they do?
Spill the Beans/Great Hunts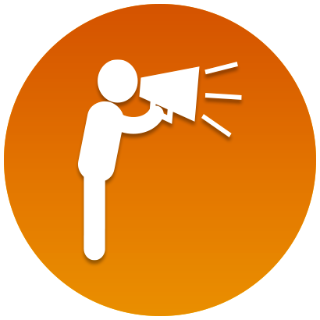 Each week the gauntlet is laid down for MoneySavers to Spill the Beans on ways to save and find the best deals available. Spill the Beans discussions (and previous Great Hunts) may be for specific products, things to do cheaply, or simply for useful info.
Some of the best have been turned into articles so the collective wisdom can be shared with a wider audience, and one, the Great Bit On The Side Hunt, even inspired its own special Up Your Income forum board.
If you find one of the tips below is no longer available, please help by reporting it to brokenlink@moneysavingexpert.com. Although we add new tips every week, we can't regularly check the entire list to see which have expired.