Supermarket Shopping Tips
30 tools & tricks to slash food bills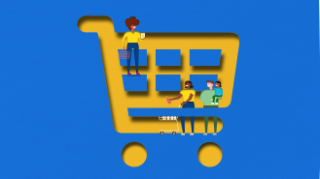 Supermarkets are brilliant at making us spend our hard-earned cash, yet with a few focused techniques you could save £1,000s a year. We've put together 33 ways to max discounts, including how to compare costs online, boost gains from price check policies, time trips to bag the best yellow-sticker reductions and more.
In light of the current coronavirus pandemic, some of the information in this guide may no longer be up to date. Please see our Coronavirus finance & bills help and Coronavirus life-in-lockdown help for the latest information. We've left the info below for reference, and hope it will become relevant again in the not-too-distant future.
30 supermarket shopping tips, including...
Join the MSE Forum Discussion