Recent news headlines have prompted widespread concern (and confusion) about how social networks use our personal information, and what you can do to reclaim at least some of your privacy online.
Hot on the heels of our Facebook warning, we're now going to show you how to protect your data on Instagram and Twitter.
Instagram
Photo-sharing app Instagram updated its privacy policy soon after being acquired by Facebook in 2012. It states that Instagram will log all information posted within the app, as well as data you allow the app to access on your device – including your location and contacts – and can share this with advertisers.
So even if you've ramped up your security settings on Facebook and denied access to location and phone contacts, Instagram outlines in its privacy policy that it collects anything posted within the app, and this information is shared with business partners (ie, Facebook) and "people who help us provide Instagram" (ie, advertising partners, such as clothing retailers). Therefore these apps will still have access to such sensitive user data.
This means it can build up a picture of who you are, and use it to help companies manipulate their marketing to suit what they think are your interests based on Instagram activity. For instance, if you mostly just follow famous cats (who doesn't?) you might be shown more ads for pet food and accessories.
So, how do you limit Instagram's access?
Disconnect your contacts list
Within the Instagram app, head to your settings and scroll down to 'contacts' to ensure the toggle is turned off (as pictured).
This will deny access to your phone contacts for Instagram and its partners.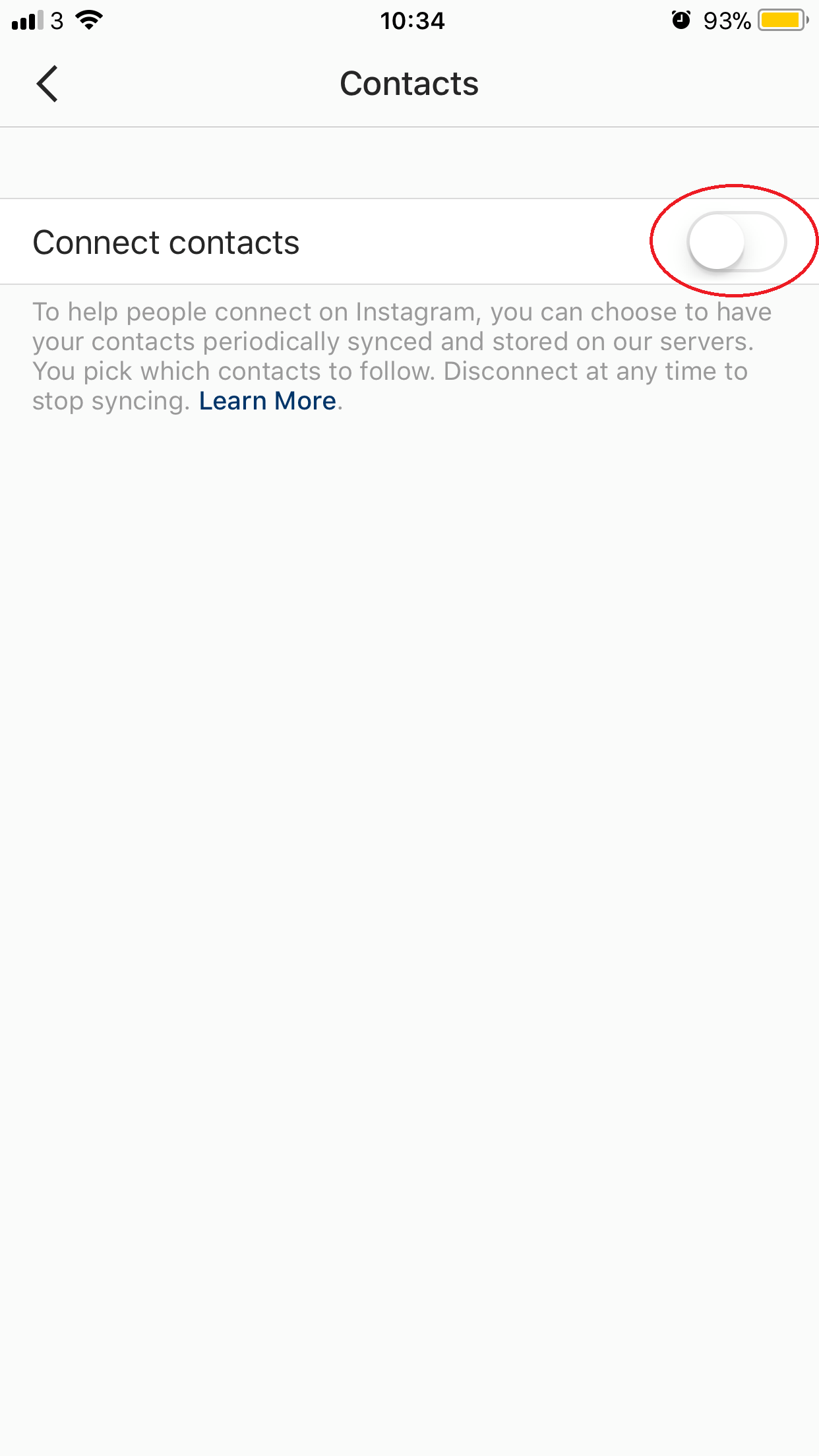 Disconnect linked accounts
Again, on the Instagram app, go to settings and tap 'linked accounts'. These are the other online accounts you're giving Instagram permission to share your data with.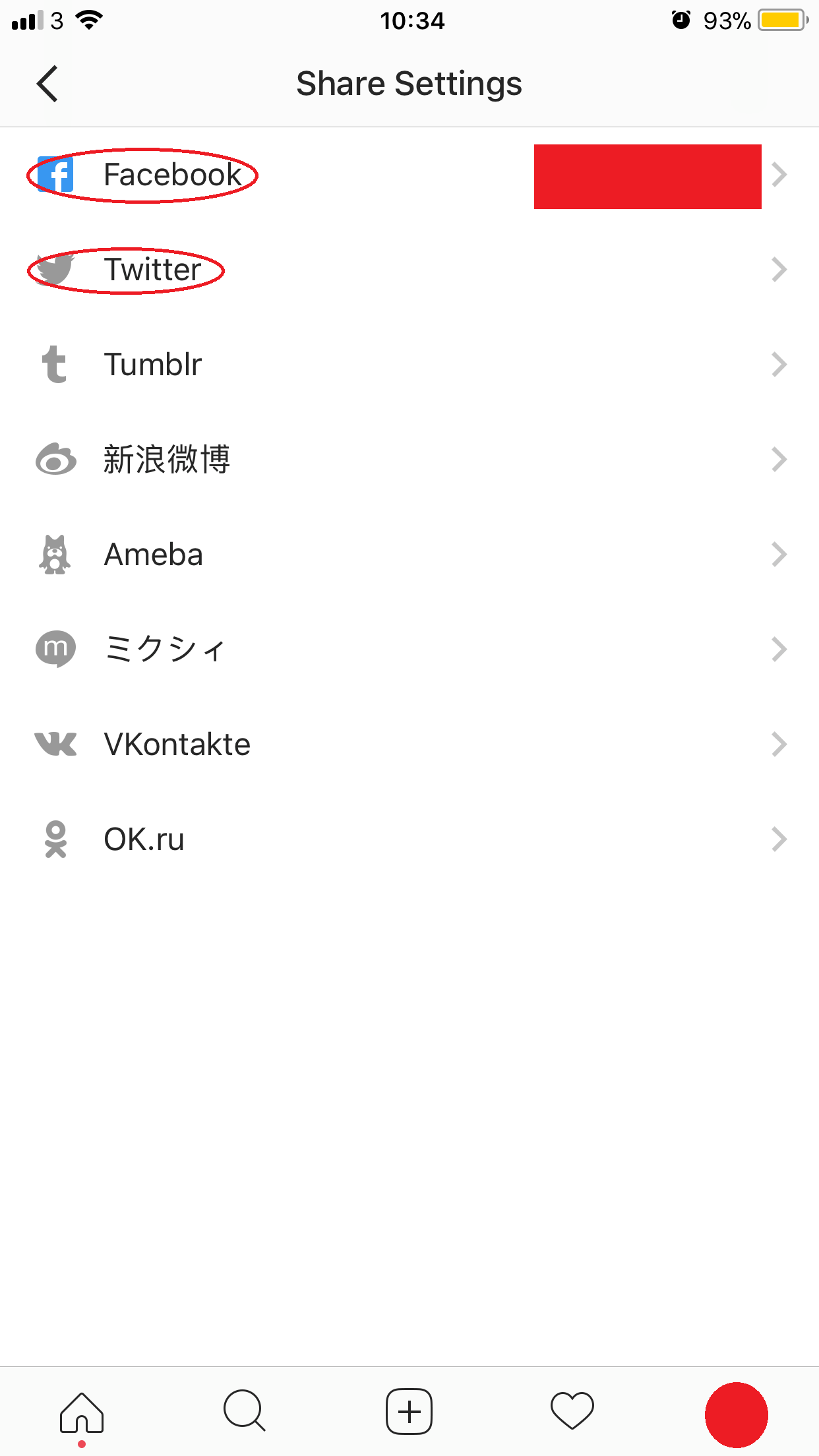 Turn off location settings
If you go to the settings menu on your device, you can click through to 'apps', choose the Instagram app then click 'permissions' to choose whether or not you allow Instagram to track your location.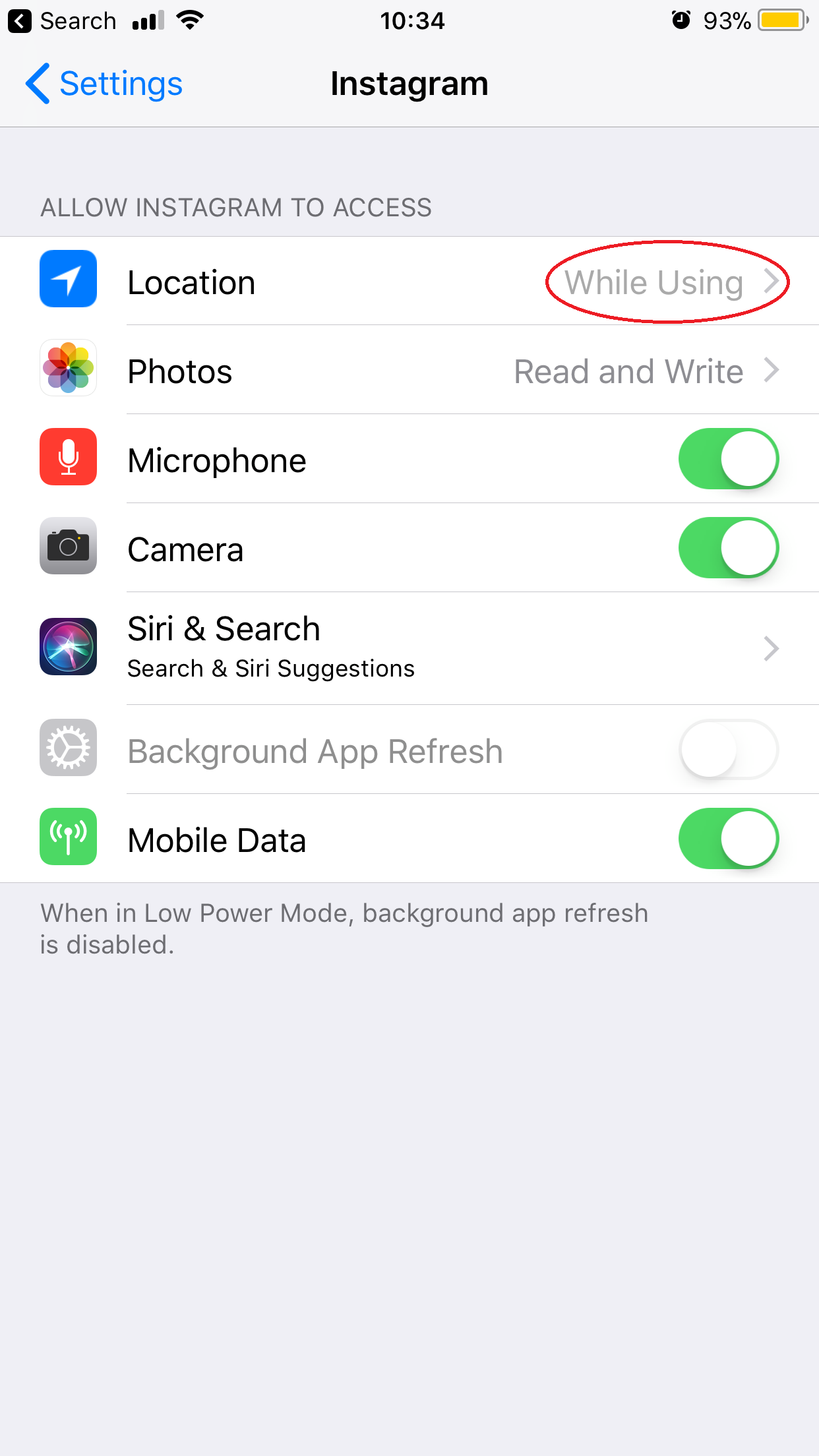 Twitter
While Twitter's completely separate from Facebook, there's similarly a lot in its privacy policy that might raise some eyebrows. Using its handy tool 'Your Twitter data', you're able to review everything the social network knows about you, which, like Instagram above, it can use to help marketers who want to target you with ads (for spam-avoiding tips, see our Stop Scams guide). So if you're always tweeting about new outfits you've bought, you're more likely to see fashion ads.
Your data on Twitter includes:
Email address
Phone number
Gender
Age
Languages
Location
Devices logged in
Places you've been
Other apps on your device
Your interests
If you opt to request your data, you'll be emailed a PDF summary.
On Android, Twitter knows what other apps you have…
If you're an Android user, Twitter can look at your other apps then use this to influence what ads and promoted tweets you see. You can put a stop to this by navigating to 'Settings > Privacy and safety > Personalisation and data > Personalised based on your apps'.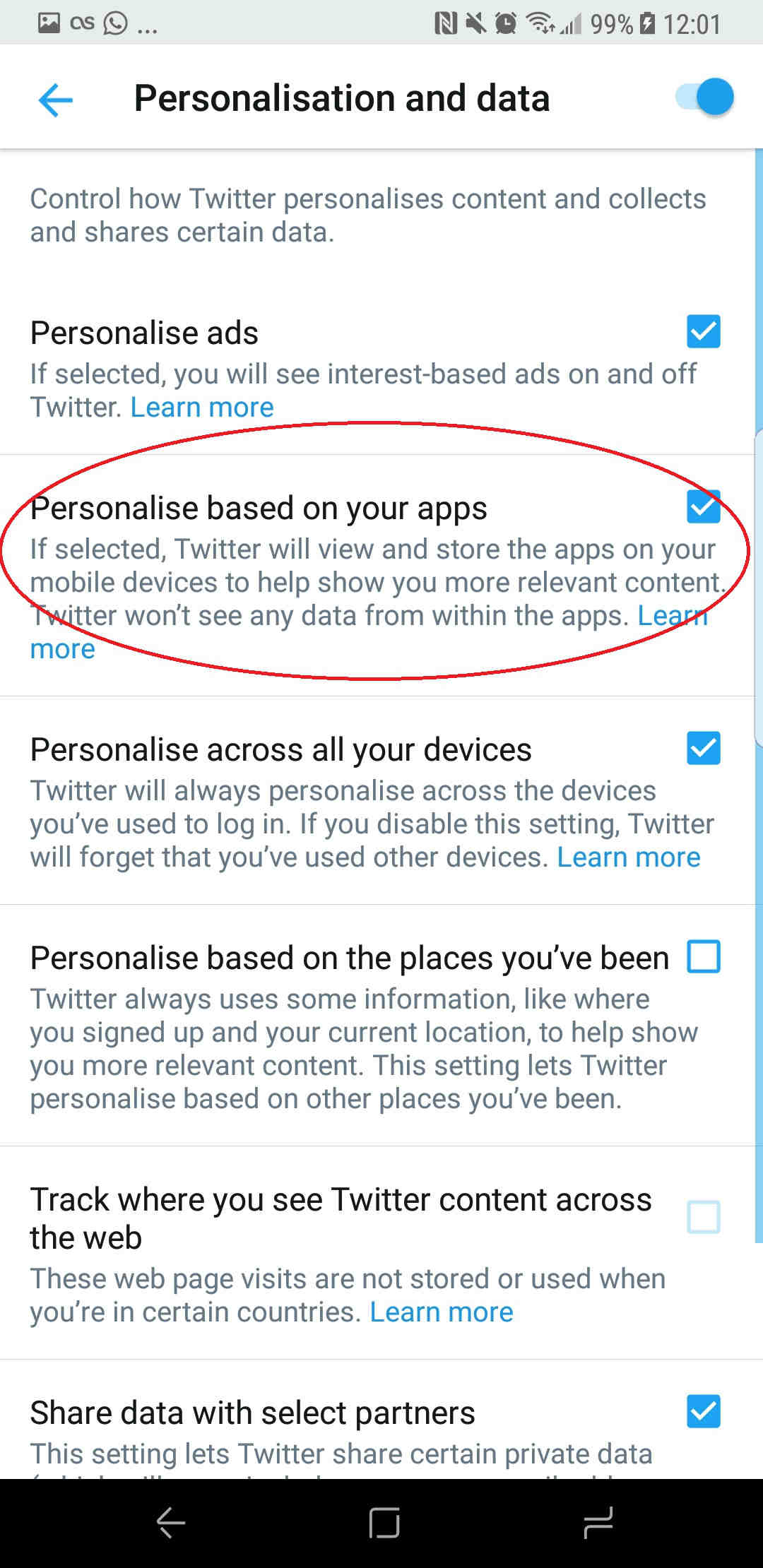 It's worth noting Twitter says it doesn't collect data from within the other apps you use – it's simply using the knowledge of what apps you have to make assumptions about your interests, again, to help it manipulate online marketing.
There's currently no option to prevent the app from seeing what else is on your phone, but one way of opting out is to simply use Twitter in a web browser instead. To see a full list of the apps Twitter's spotted on your device, go to 'Settings > Privacy and safety > Personalisation and data > View your data > Apps'.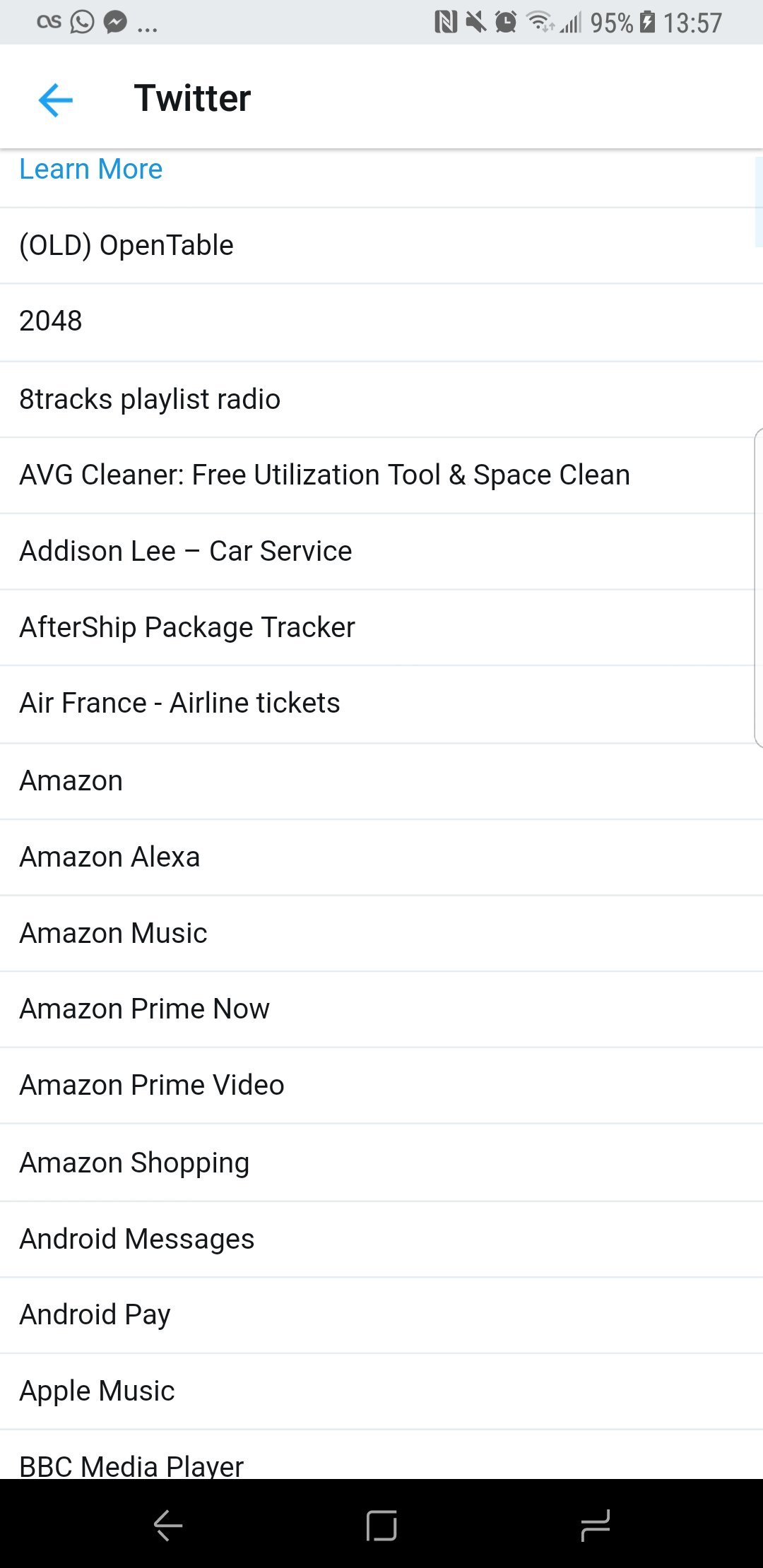 Personalised ads (Android, iOS and desktop)
Whatever device you're using, you'll have given Twitter the right to share your habits with 'selected partners'. In your Twitter settings, head to 'Privacy and safety > Personalisation and data > Share data through select partnerships'.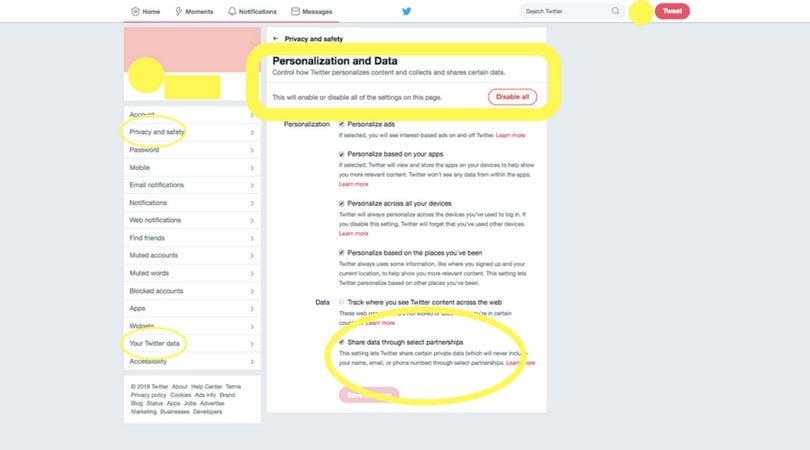 'Share data through select partnerships' essentially allows Twitter to share what it perceives to be your interests, based on your tweets and how you use Twitter, with advertisers to help them target their marketing. Twitter says none of your most sensitive data will be shared (ie, name, email address, phone number).
In theory, this stops Twitter from only showing you ads it thinks you'll click.
We hope these blogs have helped you better understand what the social networks and their advertisers know about you, and how you can regain some privacy. Stay safe online, and keep an eye on your online purchasing activity with our Mobile Warnings guide and ensure your accounts are secure by changing your password frequently – see our password security tips.
Feel free to post any questions you have in the comments below, or contact us on Twitter or Facebook. We'll do our best to get back to you.