How to keep fit for free while staying at home via YouTube, Instagram Live, apps & more
The coronavirus pandemic has led to the closure of gyms across the country, but that doesn't mean we can't stay fit. There are loads of free apps, online tools and resources that can help you to exercise and look after your health and wellbeing at home – particularly helpful if you're self-isolating.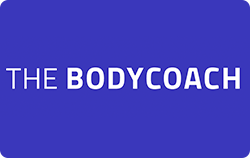 Joe Wicks – PE with Joe, Monday-Friday 9am. With schools closed, fitness coach and TV presenter Joe Wicks, also known as 'The Body Coach', is hosting a free, fun workout for kids live on his YouTube channel every weekday for 30 minutes from 9am. Joe says you don't need any equipment, that the workouts are suitable for everyone from small children to those at secondary school – and that even adults can get involved. You can catch up on previous workouts via the PE with Joe section of his YouTube channel.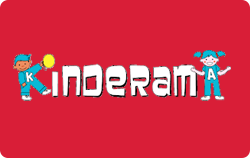 Kinderama – 10-minute exercise classes, Monday-Friday 10am. MSE Jo recommends Kinderama, which usually does fun activity classes in creches and pre-schools in the Republic of Ireland. But with those being shut, founder Stef McSherry has instead been doing free 10-minute exercise classes for kids every weekday on the Kinderama Instagram. You can catch up on previous classes on both Instagram and Facebook.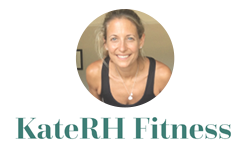 Kate Rowe-Ham – kid-friendly workouts, Monday-Friday 6.20am and 7.20am. Personal trainer Kate Rowe-Ham is another favourite of MSE Jo's. She streams free live home workouts every weekday on Instagram that are mainly aimed at adults, but crucially also include children (Kate's own are in her videos). Some of them involve weights, but if you don't have them there are plenty that just involve using your own body weight – or your child's. You can catch up on previous workouts on Instagram and on Kate's YouTube channel.

Join the MSE Forum Discussion
Have your say
This is an open discussion and the comments do not represent the views of MSE. We want everyone to enjoy using our site but spam, bullying and offensive comments will not be tolerated. Posts may be deleted and repeat offenders blocked at our discretion. Please contact fbteam@moneysavingexpert.com if you wish to report any comments.