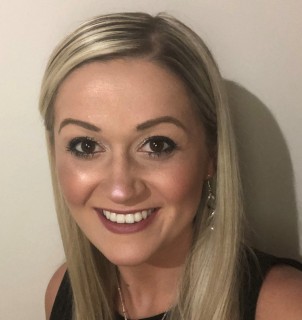 Molly Mileham-Chappell
Senior Press Officer
Molly works in the MSE Press Office, and was made Senior Press Officer in 2022. She has been with MSE since 2019, when she first joined as Forum Executive.
She studied multimedia journalism at university and worked in local news after graduating, writing for online and print, as well as newsreading on radio.
Outside of work, Molly is usually found in a theatre, watching Disney movies or drinking tea. She loves a bargain in the sales, and is forever collecting points on her many free loyalty cards in an attempt to convince herself that she is being truly MoneySaving.