Cheap Flights
Bag cheap scheduled & charter flights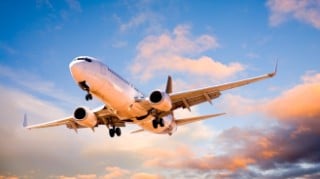 Leave it till the last minute and flight costs are often sky-high – but plan ahead and book the right way and savings can soar.
We've loads of clever tricks to help you book flights at the right time, cut the cost of school holiday travel, grab credit card freebie flights and more. Also see our 60+ Overseas Travel Tips guide for more ways to save on your holiday.
29 cheap flight tips, including...
Join the MSE Forum Discussion