Energy mythbusting
12 energy-saving conundrums explored
With energy bills still close to double what they were before the energy crisis, using less energy is a key way to cut bills, and there are obvious ways to do this, such as turning your lights and heating off when you go on holiday. But this guide aims to crack the less-obvious energy conundrums, such as whether it's better to leave your heating on all day and if it's worth turning devices off standby mode.

In this guide, we debunk 12 energy-saving conundrums.
Household energy saving tool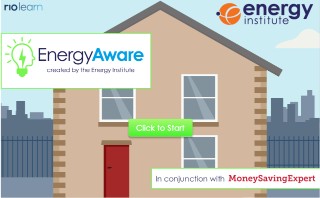 Use our interactive tool to help you cut your energy use and save £100s. You can click around a virtual house to find out how much things cost to run, as well as what simple changes you can make to save big on bills.
Energy saving myths (and how we've debunked 'em)
If you've got any other burning energy questions you'd like answered, please suggest them in the Energy mythbusting forum thread.
Have your say in our forum!