Heat the human not the home
Save energy and stay warm with thermals, electric blankets & more
We're heading into the colder months, and even with energy prices set to fall by 7% from October, bills are still likely to be more expensive than last winter. Many will need to drastically cut energy usage. In this guide, MoneySavers have shared their tips to 'heat the human, not the home' – and we've researched the cheapest ways to do that.

First, a note from Martin Lewis...

This is a guide I really wish we needn't be publishing. The reason I asked Sarah and the team to put this together is due to my overflowing email bag of desperation from people who can't afford their energy bills. So don't see this as an 'MSE or Martin says you should do this'. It's more that we're trying to help provide some options and information for those that may need to drastically cut down on energy usage due to financial desperation and some help for others who may want to do it out of a commitment to green issues.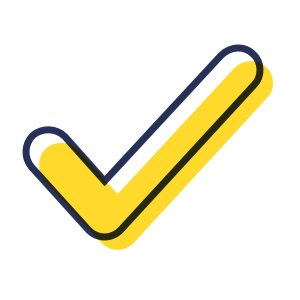 Heat the human, not the home
MoneySavers share their tips below on 'heating the human'.

For all the latest deals, guides and loopholes simply sign up today – it's spam-free!
Have your say in our forum!