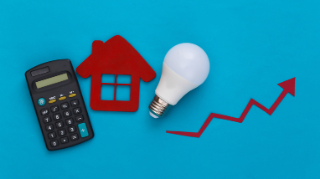 What are the energy price guarantee unit rates?
What you're paying for energy from 1 January
The energy price guarantee came in on 1 October 2022 across England, Scotland and Wales for the vast majority, who are on standard tariffs. It's an average 27% higher than the price cap in place before 1 October 2022, and will last until at least April 2023. Yet there's no total cap on what you pay – instead, it's a standing charge and unit rate cap. This means if you use more energy, you'll pay more. This guide has the unit rates and standing charges region-by-region.
Have your say in our forum!