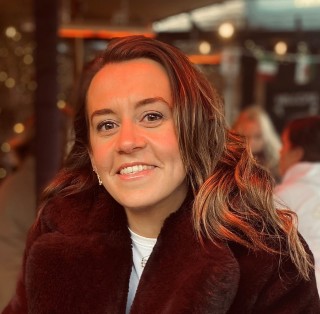 Emily Whitford
Research & Policy Officer
Emily joined MSE in October 2021 as part of our Campaigns team. Her focus is on delivering research projects and policy recommendations which fight the consumer's corner.
She studied history at university and previously worked for a market research consultancy, where her work centred on understanding the experiences of consumers in the financial services and energy markets.
Outside of work, Emily likes to explore different bars and restaurants, attempts to do home workouts, and reads, with the aim of meeting her (potentially overly ambitious) Goodreads challenge.
Latest from Emily Whitford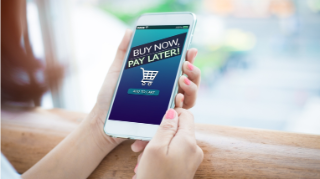 Why MSE is campaigning for buy now, pay later to be regulated
You might well be one of the millions of us who've used buy now, pay later (BNPL) in recent years. Services like Klarna, Clearpay and Laybuy have become hugely popular, especially since the Coronavirus pandemic hit and more of us took our shopping online.
13 April 2022