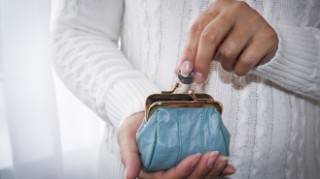 Universal Credit
How to claim & what you can get
Universal credit is a monthly benefit to support those on low incomes (or no income) with living and housing costs. It replaces six benefits – including housing benefit and working tax credit. If you need help with housing and living expenses, you can no longer apply for any of the six 'legacy benefits' – instead you'll need to apply for universal credit. See our Universal Credit and Benefits Calculator to see how much you could get.
This is the latest incarnation of this guide. Please give us feedback, suggest improvements and share your tips in the universal credit forum thread.
Thanks to Wendy Alcock of Entitledto for fact-checking the guide.