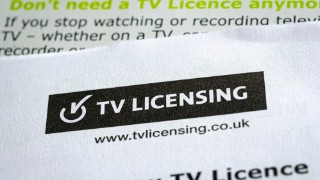 Do I need a TV licence?
20+ TV licence fee tips
You used to need a TV licence merely for having a telly, but now those who only watch certain channels on catch-up can get away without paying the £157.50 annual fee. If you watch BBC iPlayer, you'll need a licence, but you won't for other channels' catch-up services. Confused? Don't be – this full guide will take you through whether you should be paying or not.