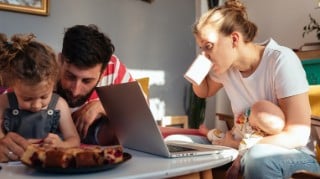 Grant grabbing
Free income-support grants to boost your income
If you're struggling on a low income, there's a lot more cash out there to help than you may think. Charities, the Government and even companies often have funds which are available to help, especially if you've got children. Millions of pounds' worth of these grants, loans and tax credits go unclaimed, this guide takes you through what you might be able to get.
For all the latest deals, guides and loopholes simply sign up today - it's spam free!
What is a grant?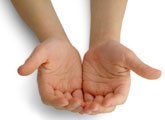 A grant is money, or a voucher, that contributes towards the cost of you buying something. Although it may not cover the full cost of the item, meaning you'll have to cough up the rest yourself, it's almost always completely free.
Grants are usually offered to encourage people to do or buy something they wouldn't normally consider.
Most tend to be for specific suppliers, which can mean even after the grant, it isn't necessarily the cheapest place - so always check if you can get it cheaper somewhere else. See the Online Shopping guide and look for ideas, or ask your own question on the Benefits and Tax Credits forum.
Top income support grants
Both Government grants and hundreds from small charities are available for individuals on a low income for all kinds of help. Sometimes they are open to all, but randomly, sometimes they are only available to a certain group of people and can even depend on your surname or where you live.
Check the following to see if you are eligible for help with costs or increase your income ...
Grants for low income families
On top of the grants above, if you have, or are having children, check to see if you're eligible for any of these additional grants.
For all the latest deals, guides and loopholes simply sign up today - it's spam free!