Credit Cards
How to find the right credit card for you
Watch: Martin Lewis explains credit cards
Credit cards are like fire – a great tool if used well...used badly, they can burn
Different types of credit card help you cut debt costs, spread the cost of a purchase, get rewards, or are good overseas
The right credit card for you depends on what you'll use it for
Always check your eligibility before you apply
How you manage your credit card will impact your ability to get credit in future
Watch the video, read a transcript, or...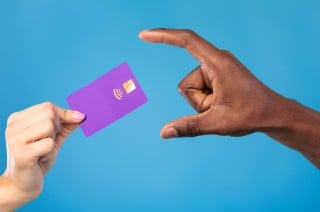 Why use MoneySavingExpert's Eligibility Calculator?
When you apply for a credit card, the lender will use the info you give it in your application form about your financial situation and income, and info it gets on you from a credit check, to decide if it wants to lend to you.

Making an application will leave a mark on your credit report – even if you're declined – which could impact your ability to get future credit. So before jumping in, it's better to use an eligibility calculator as these allow you to check how likely you are to get a card, without affecting your credit score.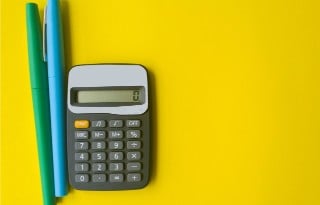 Always pay at least the minimum payment
Your monthly card statement will tell you the total balance you owe, the minimum repayment you must make and the due date. Missing the minimum payment will result in a late fee and a mark on your credit file for up to six years.
Yet only making the minimum repayment can keep you in debt for years and even decades. So, if you can, it's always best to pay as much off as possible. For more on how card repayments work, see our credit card minimum repayment calculator.

Best prepaid cards & bank accounts
If you have children under the age of 18 then a card could be a great alternative to cash to…
You are viewing of
30
guides.