Travel Insurance For Those With Pre-Existing Conditions
Affordable cover for people with pre-existing medical conditions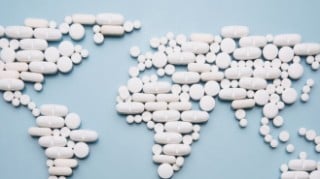 If you've had a serious medical condition in the past or disabilities, you're likely to be quoted ludicrously high prices for travel insurance by most insurers.
This guide explains how you can find affordable travel cover if you have health problems, and how to make a claim.
Get Our Free Money Tips Email!
For all the latest deals, guides and loopholes - join the 12m who get it. Don't miss out
Medical conditions travel insurance: Your 11 need-to-knows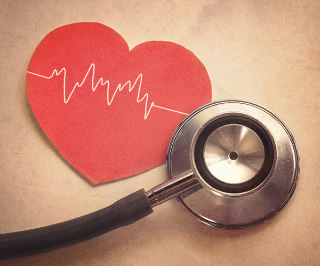 Travel insurance for people with pre-existing medical conditions works exactly the same way as insurance for typical travellers and is designed to cover you for the unforeseen such as cancellation or lost luggage.
The only exception is that it also covers the cost of care for any medical condition you may have had in the past or you suffer from currently.

This is not included in typical travel insurance as standard, meaning that specialist cover is vital for holidaymakers with a history of illness, and you'll usually pay more, as insurers consider you to be more of a risk than those with a clean bill of health.
Before you buy pre-existing medical conditions travel insurance, here are 11 things you need to know.
Get Our Free Money Tips Email!
For all the latest deals, guides and loopholes - join the 12m who get it. Don't miss out
How to get cover for pre-existing conditions
Whether you're travelling in Europe or further afield, with your family or on your own, follow the steps below to find the right cover at the right price. These steps apply for single and annual policies and if you have severe medical conditions, a single policy may be the most affordable option.
How to claim on your travel cover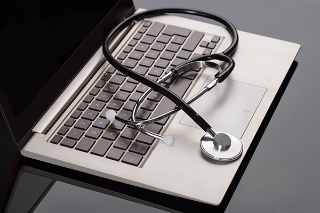 Claiming on your travel insurance shouldn't be daunting and – if you understand the terms and excesses on your policy – you shouldn't be in for any nasty shocks. Follow the five steps below in the event you need to claim.
Submit your claim as soon as possible

Contact your insurer as soon as you can. Some parts of your policy may have a short window to submit a claim and it may take a while to be processed.

If it's a medical claim get an insurer to accept it first

If you need to make a medical claim – and it is not an emergency – get an insurer to accept the claim over the phone first. For example, thieves make off with medicine kept in a handbag that you need urgently. If the insurer accepts the claim over the phone, you're less likely to be faced with a rejected claim later down the line. For obvious reasons, don't delay treatment if it is an emergency.

If it's a theft or loss claim notify the police

If something goes missing or is stolen when you are abroad you may need to get a crime reference number or the overseas equivalent to make a successful claim. Report the incident to the police as soon as you can – you often have to do it within 24 hours to be able to claim – to make sure your claim doesn't hit the skids.

Keep your receipts

If you are claiming for lost luggage or delay, remember to keep receipts of essential items you have bought in the interim, such as food and drink. Many insurers allow you to add these expenses to a claim and may ask for receipts as proof.

Complain if you feel your claim was unfairly rejected

If your insurance company rejects your claim, and you think it has done so wrongly, do not take it lying down. Complain to the free Financial Ombudsman. It's an independent adjudicator which will make the final decision on a claim if you are locked in a dispute with your insurer. For more on how to make a complaint, read our Financial Rights guide.
How to complain about your insurance provider
The insurance industry doesn't have the best customer service reputation and while a provider may be good for some, it can be hell for others. Common problems include claims either not being paid out on time or at all, unfair charges, or exclusions being hidden in the small print. It's always worth trying to call your provider first, but if not then…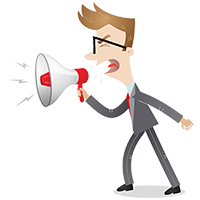 Free tool if you're having a problem
This tool helps you draft your complaint and manage it too. It's totally free, and offered by a firm called Resolver which we like so much we work with it to help people get complaints justice.
Join the MSE Forum Discussion