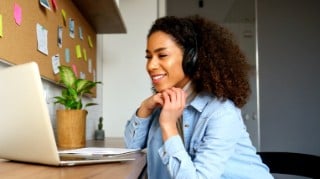 Student loan repayment
Is it better to save or pay it off?
It's a simple question spilling from the lips of over four million former graduates. "If I've got extra cash, should I pay off my student loan?" The answer depends on whether you've other debts and when you studied, as that dictates your interest rate.