Students
Guides and tools to help you save money while studying
English and starting university in 2023/24?
You'll be on a new 'Plan 5' loan - the biggest change in student finance for a decade. On the surface it looks like a tweak, in practice it will increase the cost by more than 50% for many students. We take you through what you need to know.
Read Martin's Plan 5 student loan guide

Not English? Your student loan works differently
It's about where you're from, NOT where you go to uni:
Not a new starter? See Which plan am I on?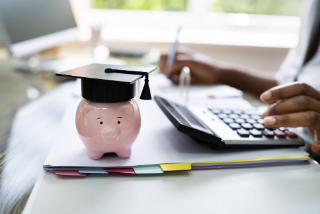 University Parental Contribution Calculator
Our calculator shows how much the government expects parents to contribute to their child's student maintenance loan to cover their university living costs. In a nutshell...
The size of the maintenance loan is based on household income.
The system assumes parents will fill the gap, but this isn't made explicit.
The parental contribution varies depending on where you live.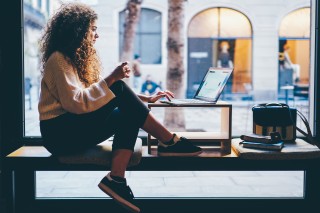 Best student bank accounts
Free 0% overdrafts, free railcards and free cash – banks love to reel in new students with goodies...
Our student bank accounts guide takes you through the 5 need-to-knows before giving you a run down of the top student bank accounts for 2023/24.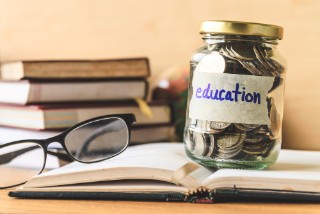 Student budgeting tips
There's LOTS to think about when going to university, but thinking about how you're going to make your money stretch and budgeting properly should be a TOP priority.
We've got our Student budgeting planner and Student MoneySaving tips to help you get started, then read...